Have you noticed how many electric vehicles you are seeing every day on the road? And it is not all just passenger cars. Have you noticed the Amazon EVs delivering your orders? How about the Goodyear police electric motorcycles? Check out the next pizza delivery vehicle you see! EVs are everywhere these days.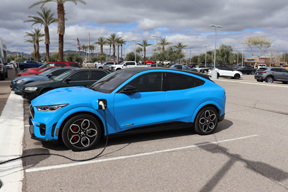 Car makers are jumping on the electric car and truck bandwagon, and the rise in gas prices is fueling more than your gas engine. Worried about charger access? Take a look around and you'll be surprised at how many you see. Even our own Robson Reserve has chargers now.
On Wednesday, April 12, 2023, from 8 a.m. - 12 p.m., LifeLong Learning is partnering with vendors and APS to provide a show to answer your EV questions. Come join us at the Tuscany Falls parking lot and ballroom to learn more about our electric future!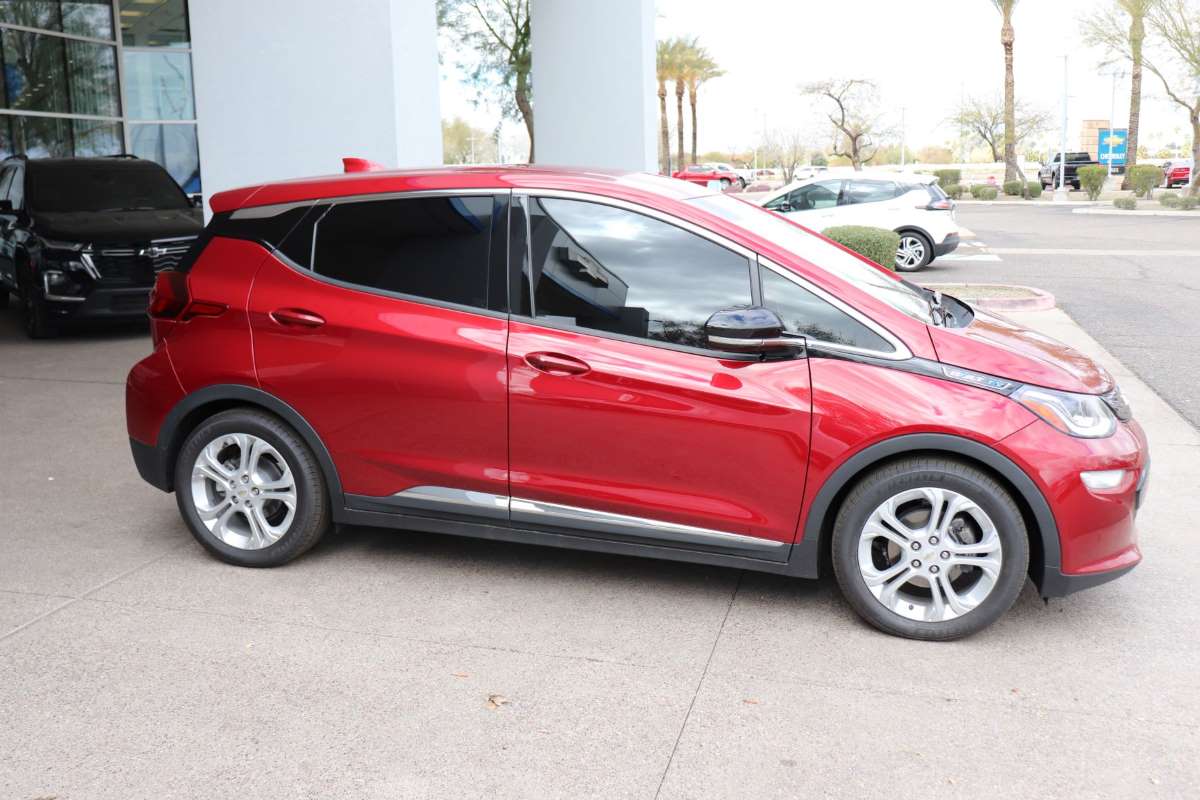 There will be 30 EV models on display, many owned by PebbleCreek residents, along with APS and other vendors that include information on batteries, charger installations, solar panels, and energy storage options. Vendors, dealers, and owners will be on hand to answer your questions.
The best part? While the cars do need to be charged, our participants do not.
LLL is NOT charging people for attendance at this FREE event, no registration required.