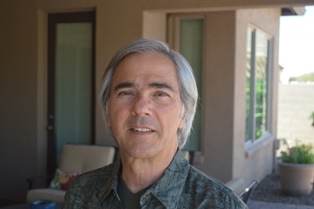 If you've ever visited France, you know how special the crisp-crusted, long baguette loaves can be. But can that taste and texture be duplicated in an American kitchen that doesn't have a steam oven?
PebbleCreek's skilled baker, Gene Fioretti, has researched and perfected a recipe and is ready to share it with everyone. In about 90 minutes, he will demonstrate all the important phases of making and baking baguettes. At the end of class, everyone will enjoy a baguette or two—and, of course, take home a copy of the recipe.
Please note: This is an intermediate class. You MUST have attended one of Fioretti's Artisan Bread classes and have successfully made the bread at home.
LOCATION: Instructor's home
MAXIMUM: 15
COST: $15