What's That Bird in the Yard?
Register online for this class.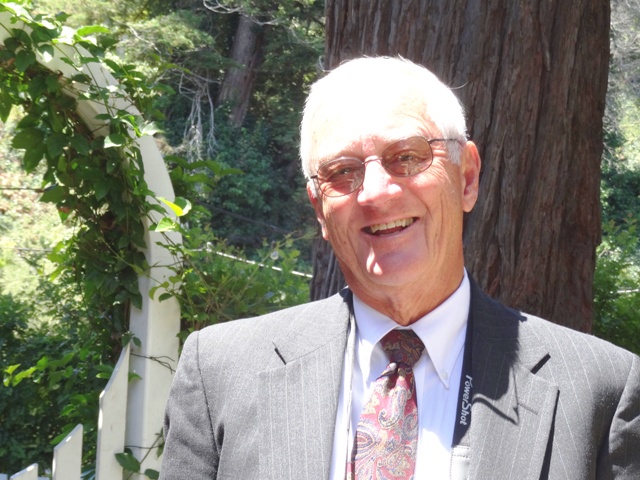 Are you a frustrated ornithologist because you can't identify the birds in your backyard? Or, do you like birds, but aren't sure how to become a "birder?" If you answered yes to either question, you'll want to register for this fascinating presentation.
As PebbleCreek residents know, our community is a very attractive "home" for many bird species because of the food supply and nesting materials it offers. When you attend this class, you will not only hear fascinating facts about birds that spend time in the vicinity of PebbleCreek, but also view a unique series of personal photographs, taken over a ten-year period, that capture a wide variety of individual species that call this area home. And if you're interested in going outside the community to explore different habitats to enhance your knowledge of a particular species, Tom will identify local hiking/birding locations.
Tom Schull is our guest presenter, and he spent much of his youth enjoying the great outdoors in north central Ohio. After finishing his college education, Tom traveled all over the world as an exploration geologist for the Chevron Corporation. Since retiring in 2003, Tom's primary hobby has been photography with a special emphasis on birds and other wildlife.
DATE / TIME: Wednesday, Feb. 21, 1-3 p.m.
LOCATION: LLL Center
MAXIMUM: 24
COST: $20
Register online for this class.