Making Holiday Tamales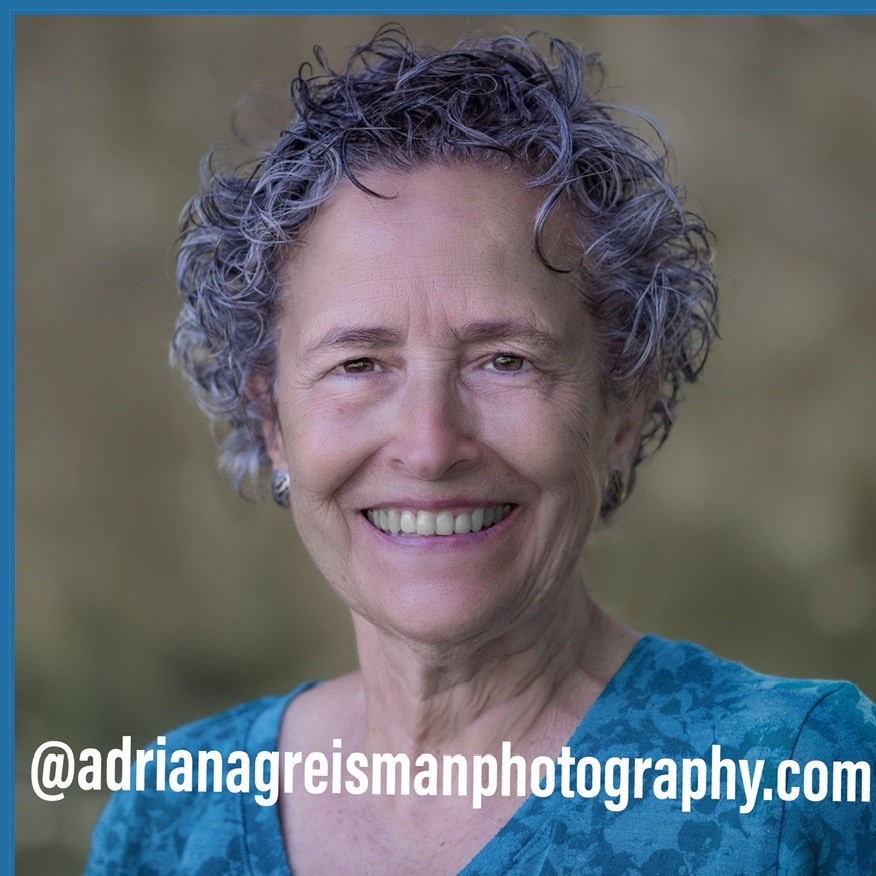 Sold out - register for wait list
Tamales are an ancient dish, made of corn dough wrapped around fillings of various meats, spices, and vegetables. They were the first dish made from corn in Mesoamerica, and tamale making dates back to ancient civilizations as early as 8000 BC. The making of tamales appears to have been a daily event in the lives of women in Mesoamerica, and tamales were also a part of important religious traditions, being offered to the gods during religious ceremonies.
On Wednesday, Dec. 14, 1 p.m., learn the skills and techniques in making these ancient dishes at a tamalada, or tamale-making party, hosted and taught by Adriana Greisman. This dish has become popular, especially during the Christmas season. Each participant in the class will make several of their own tamales to take home, and recipes will be provided. Come and join this fun-filled afternoon to learn ancient skills that have endured for thousands of years.
Sold out - register for wait list
REGISTER HERE

EVENT DATE /TIME: Wednesday, Dec. 14, 1-3 p.m.
LOCATION: Instructor's home
COST: $20
MAXIMUM: 10