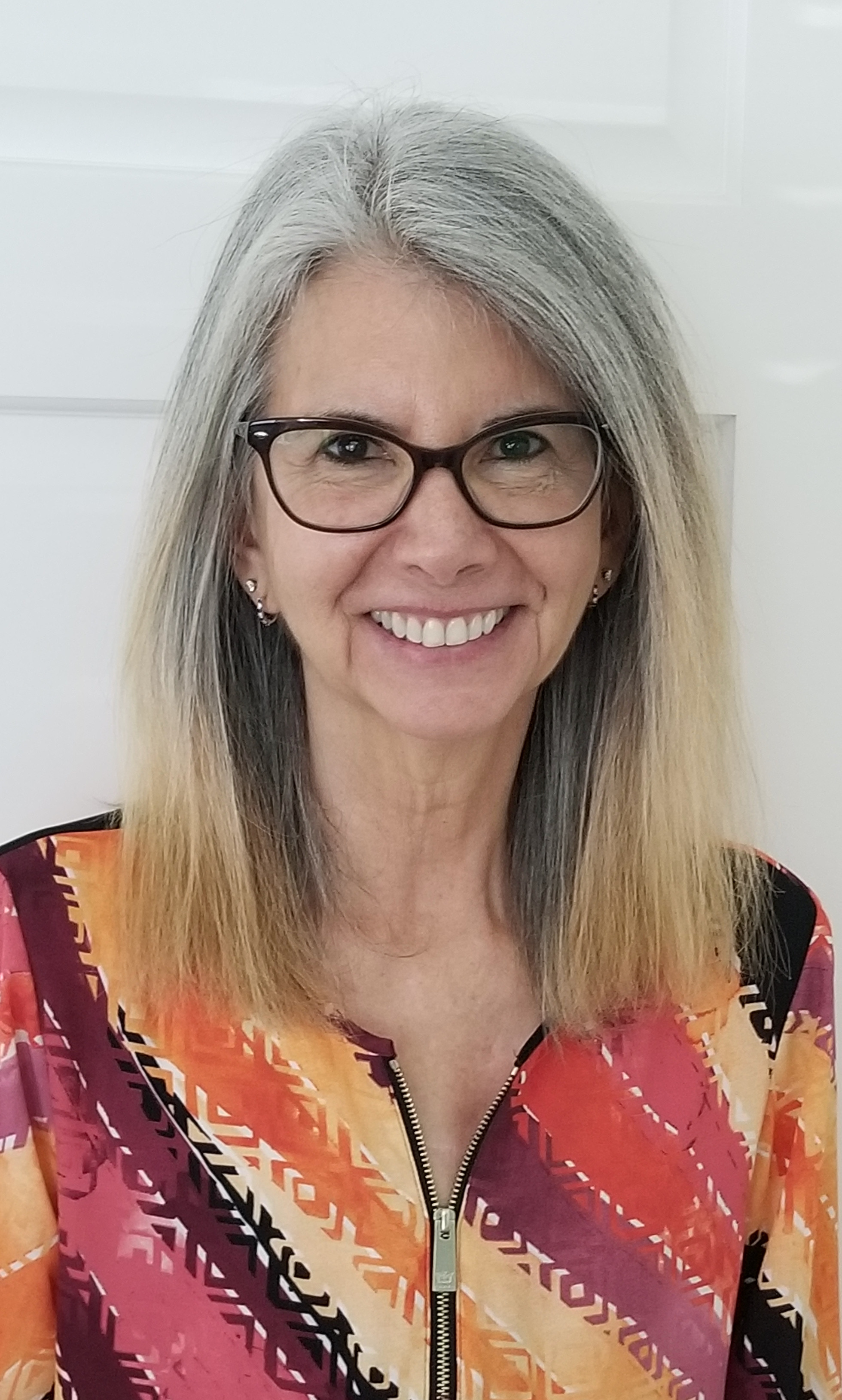 Giving and receiving gifts of lovely jewelry has been part of human behavior for thousands of years. Ancient burial sites have been discovered with gold and gems interred with the dead as gifts for the afterlife. Gifts of jewelry continue to be ways to mark important life events in modern times, such as engagements, weddings, holidays, anniversaries, and birthdays. They also become treasured items left to family and loved ones as mementos.
However, most of us are not well versed in gems, their different characteristics, their varied levels of quality, and the care that they need to maintain their beauty. Linda Kesselman is a graduate gemologist with extensive experience in gems and their qualities and maintenance. On Tuesday, Dec. 6, 9:30 a.m., Kesselman will help you learn more about the wide variety of exotic stones from all over the world, the birthstones for the twelve months of the year, the gemstones that work best in jewelry and how to maintain them.
Kesselman's classes are always well attended and highly praised by participants for the new information and practical advice she offers, as well as tips on selection of gemstones and how to care for them. You can even learn what a rock tumbler is! This is a fascinating exploration of beautiful gems that you won't want to miss!
REGISTER HERE

DATE /TIME: Tuesday, Dec. 6, 9:30 a.m. - 11:30 a.m.
LOCATION: LLL Center
COST: $20
MAXIMUM: 24