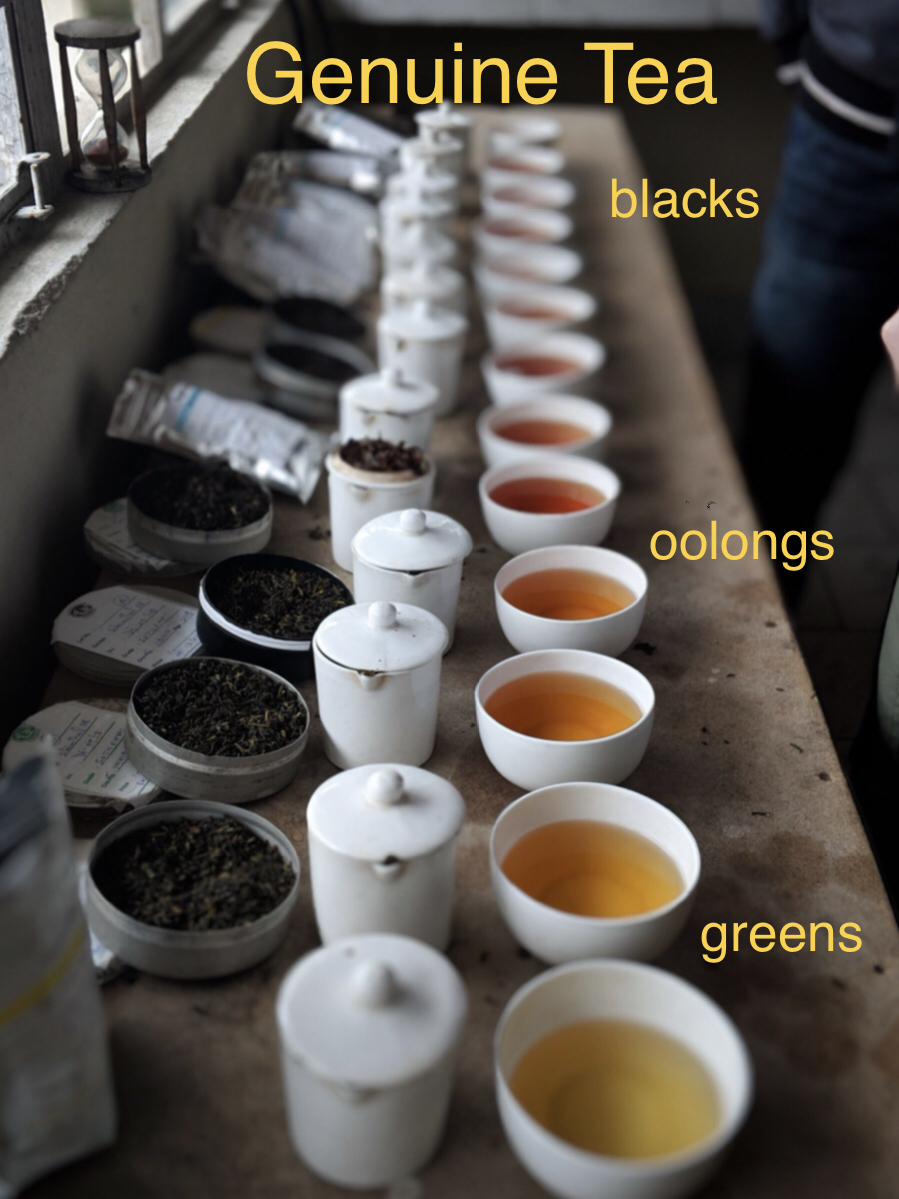 There is really nothing like a delicious cup of tea and a tasty scone or pastry for a relaxing afternoon break. The art of making tea goes back over 5000 years, to ancient China, where according to legend, the Emperor discovered tea when leaves from a wild tea plant blew into his cup of boiling water. He loved the taste and aroma, just as people do today. The art of tea spread across China and into India and Japan. The sacred Japanese tea ceremony evolved in the late 15th century and focuses on respecting the act and art of making and drinking tea.
On Wednesday, Dec. 7, 9:30 a.m., you will learn the ancient art of preparing different kinds of tea (black, green, and Oolong), and a Jasmine Pearl in recognition of our class coinciding with Pearl Harbor Day. You will learn where different teas are grown, how raw tea is processed and how variations are created in the processing, along with how teas are best brewed.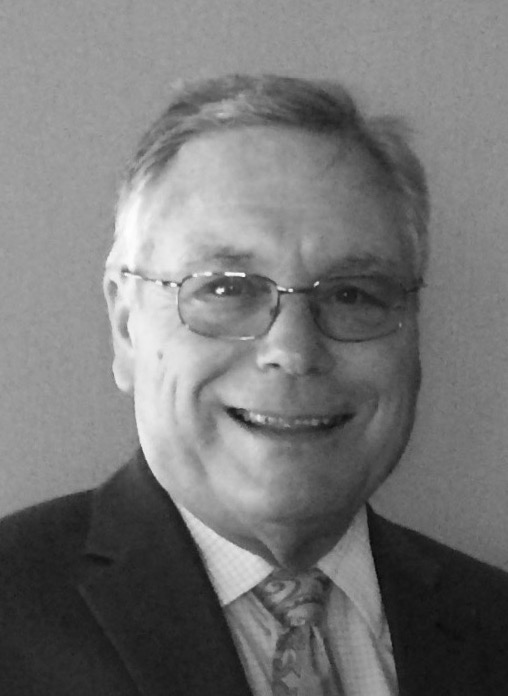 A word of caution for people with caffeine issues: tea does contain some caffeine, although not as much as coffee.

Come join us for a ritual experience that has been present in numerous civilizations, and learn why so many of us enjoy tea.

A long career in the food industry led to particular interests in teas and wine for Stephen Osterholt. Retirement provided the time to pursue educational seminars on those topics at the University of California, Davis and in Napa Valley. Sharing that knowledge has always been a fun aspect of the hobby, including speaking at service clubs and community college classes. Steve and his wife Nan have been PebbleCreek residents for three years.
REGISTER HERE

DATE /TIME: Wednesday, Dec. 7, 9:30 - 11:30 a.m.
LOCATION: LLL Center
COST: $20
MAXIMUM: 24