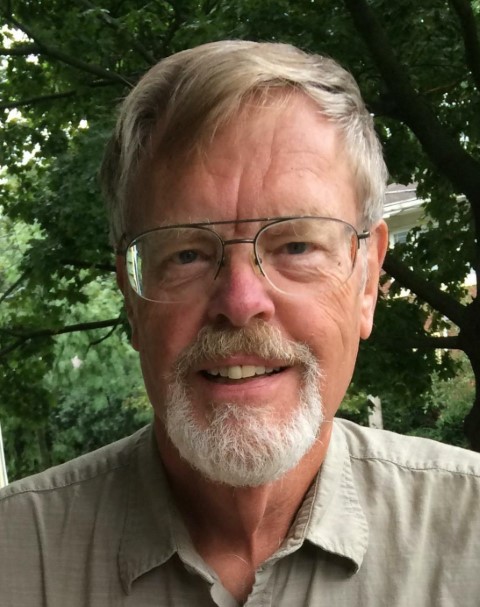 Any Scottish DNA in your blood?  Have you ever wondered what is fact versus fiction when it comes to Scottish history? Have you ever been interested in Scottish culture? What's with the kilt? Haggis? A wee dram of Scotch whisky after a day by the misty lochs to warm you up? For a small country, Scotland has an amazingly diverse cultural history which does not always match general perceptions or common portrayals. On Thursday, Feb. 2, 1 p.m., Mark Pelletier will discuss the evolution of Scottish culture and history while presenting some of the real facts and common myths. If you have any familial ties to Scotland, or even just an interest in the history and stories, you will enjoy this class.
Pelletier is a second-generation Scot; his mother was born in Scotland. Pelletier has always inherently felt the connection with his Campbell family. He has represented Clan Campbell at numerous Highland Games events in the Midwest and for over 20 years here in Arizona. He has also had an important role in the presentation of the Phoenix Scottish Games since moving to Arizona in 2006.
REGISTER HERE

EVENT DATE /TIME: Thursday, Feb. 2, 1-3 p.m.
LOCATION: LLL Center
COST: $20
MAXIMUM: 24