Does your dog need a job?

Everyone has seen those special dogs that have been trained to help people in a variety of settings and for a variety of reasons. Mutts on a Mission is an all volunteer registered therapy dog group that concentrates their efforts in the West Valley.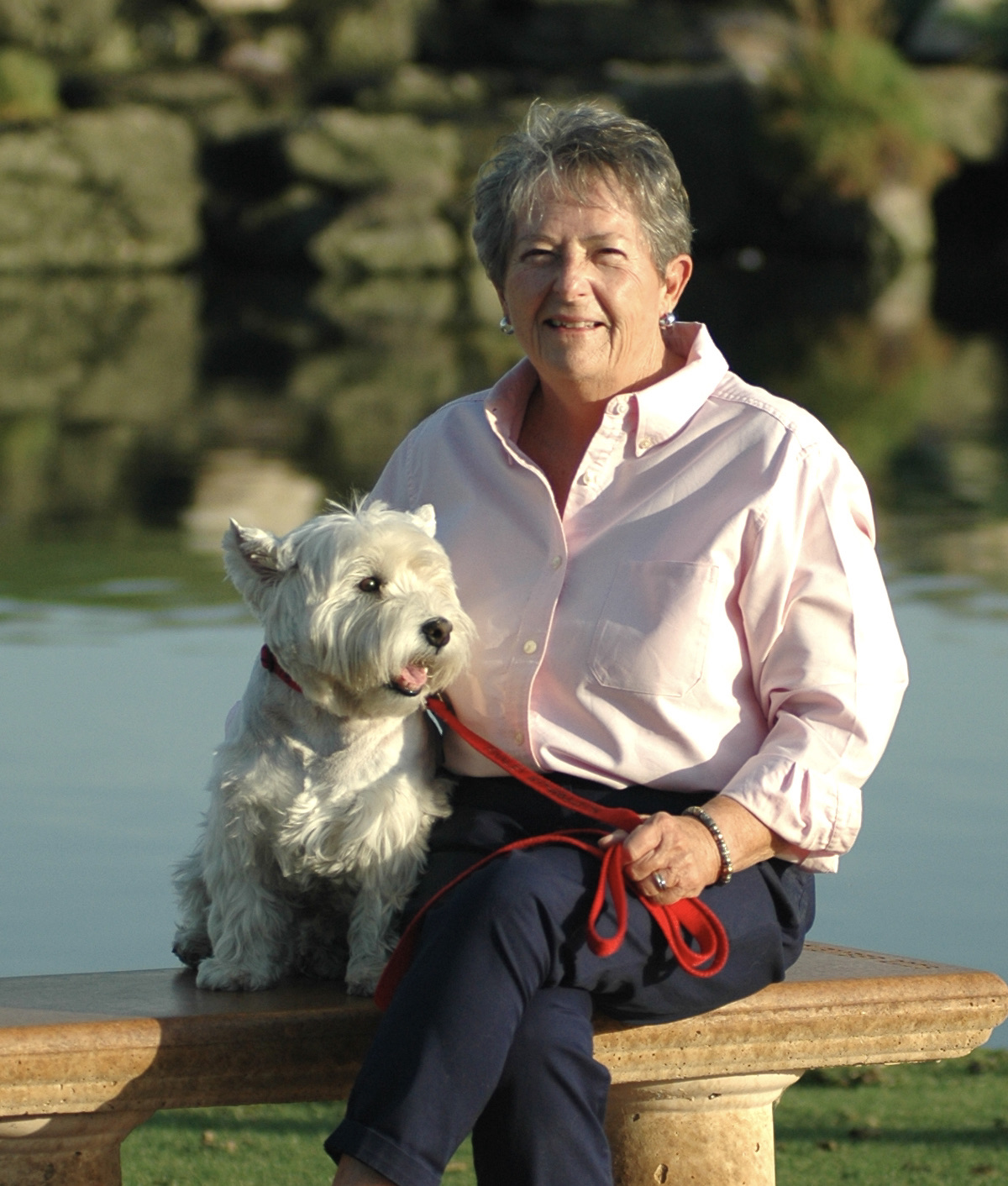 At 1 p.m. on Tuesday, Feb. 22, PebbleCreek resident Kathleen Molony will explain how the program works, where they visit and how to get involved. One of their main focuses is the R.E.A.D. program (Reading Education Assistance Dogs). Dogs are paired with children who are having difficulty with reading. The R.E.A.D. program will train dogs that are appropriate for this program. New members are welcome and for more information, visit muttsonamission.org.
DATE /TIME: Thursday, Feb. 22, 1 - 3 p.m.
LOCATION: LLL Center
COST: No charge
MAXIMUM: 35