Using Aperture, Shutter Speed, ISO, Focus Choices
& How They All Relate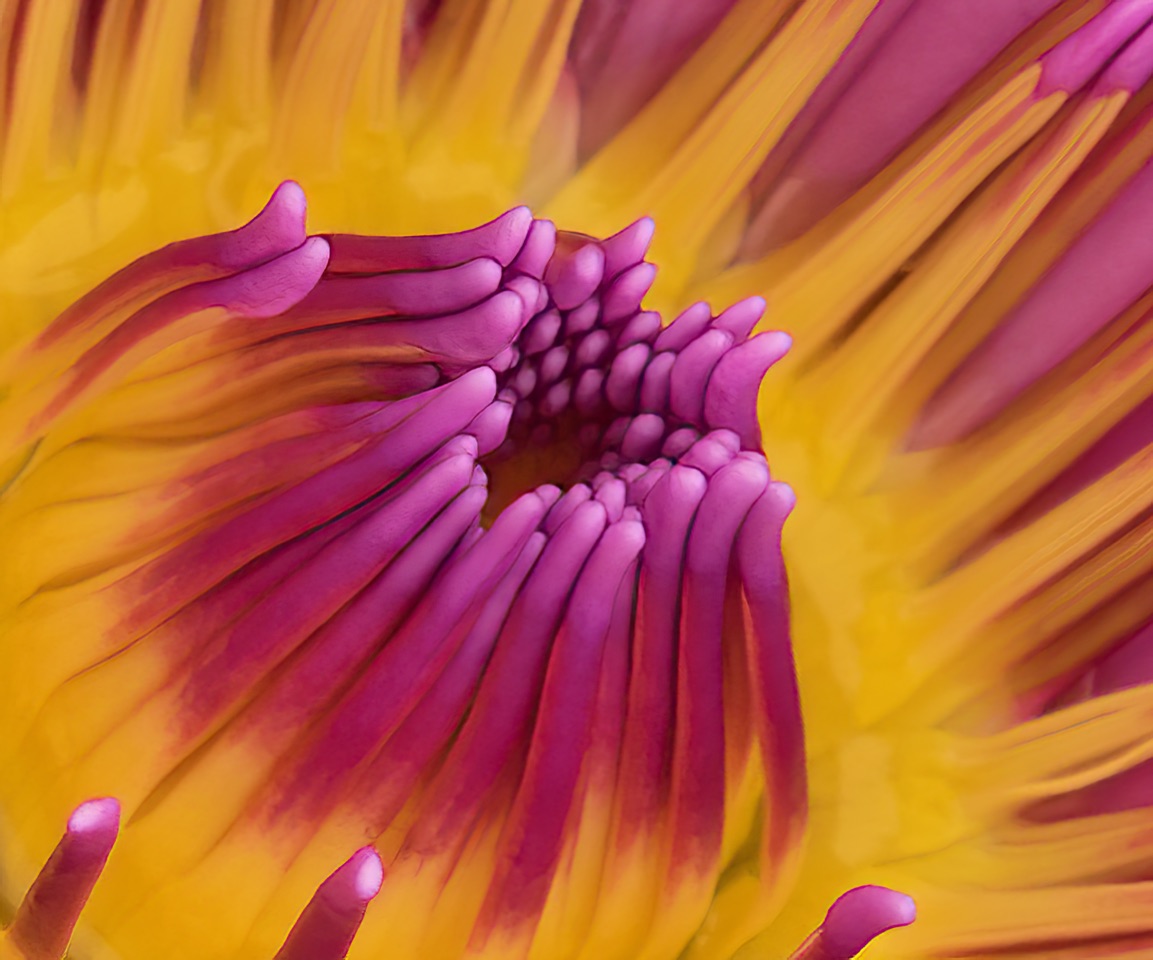 This photography course is designed for beginning photographers or those with intermediate skills who would like a review of basic photographic principles.
Adriana Greisman became seriously interested in photography after traveling to Tanzania in 2012. That was her first experience with wildlife photography, and found that she loved it.
Adriana is a PebbleCreek resident and president of the PebbleCreek Camera Club. She is a nature photographer who has won awards in competitions sponsored by the PebbleCreek Art Club, Phoenix Camera Club, Photographic Society of America, Nature's Best Photography Windland Smith Rice International Awards, Nature's Best Photography National Parks Competition and North American Nature Photography Association Showcase.
The two photos on this page are examples of her expertise. Adriana, leads photography workshops and teaches photography in the Phoenix metro area.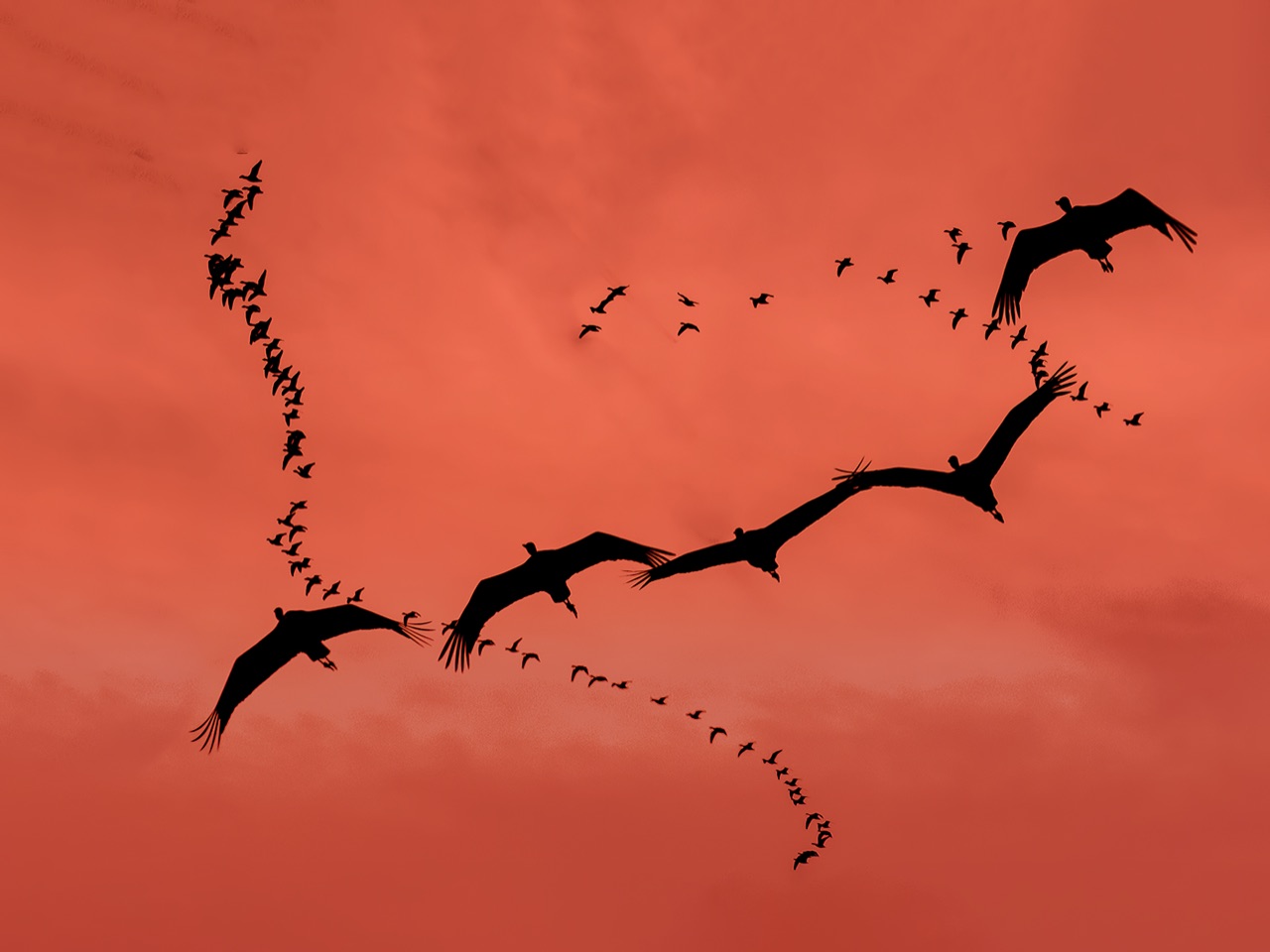 This class will be presented via Zoom and is limited to 50 participants. The class is free but registration is required. Registered attendees will receive the Zoom invitation a few days prior to the event.
DATE: Wednesday, Feb. 3
ZOOM Check In: 12:45 p.m.
CLASS Time: 1 - 2:30 p.m.
COST: No charge
MAXIMUM: 50 - there will be a waitlist.
NEW TO ZOOM? For support information, click Virtual Learning
For Additional Information: