Electric Vehicles – are they really as green as advertised?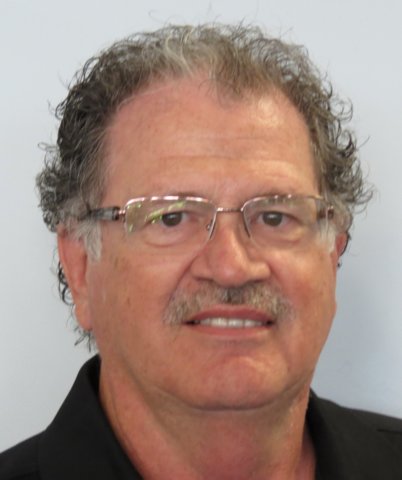 Encore presentation
Around the world, governments and automakers are promoting electric vehicles as a key technology to curb oil use and fight climate change. General Motors has said it aims to stop selling new gasoline-powered cars and light trucks by 2035 and will pivot to battery-powered models. Volvo said it would move even faster and introduce an all-electric lineup by 2030.
But as electric cars and trucks go mainstream, they are facing many challenges. Are they really as green as advertised? Will lowered demand for oil disrupt world and U.S. economies? What will happen to the power grid when thousands of vehicles are plugged in overnight?


On Wednesday, Feb. 8, 1:00 p.m., PebbleCreek resident and solar expert Dru Bacon examines how electric vehicles will impact our world. Bacon, a chemical engineer and star of the award-winning 2018 documentary, "Current Revolution," will present the advantages and dangers of electric and self-driving cars, electric grid scale storage and a comparison of fossil fuel production to solar and wind energy with battery storage. 
REGISTER HERE

EVENT DATE /TIME: Wednesday, Feb. 8, 1 - 3 p.m.
LOCATION: LLL Center
COST: $20
MAXIMUM: 24