Become a pizza connoisseur!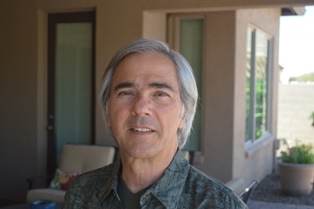 If you've taken any class with Gene Fioretti, you know how PebbleCreek's favorite resident chef loves to share his cooking knowledge. This is the third time he is teaching how to make Neapolitan pizza.
On Thursday, Feb. 9, 1 p.m., Fioretti will use his talents as a baker and teacher to show us how to prepare genuine Neapolitan pizza the way the Italians traditionally do it. He will also explain how to use a conventional oven to ensure your own pizza success. He will prepare the dough, form the pizzas for baking, and then bake them in his special pizza oven.
Fioretti is a retired cardiologist and has been sharing his cooking secrets for success in the kitchen with PebbleCreekers for over 8 years.
REGISTER HERE

EVENT DATE /TIME: Thursday, Feb. 9, 1-3 p.m.
LOCATION: Instructor's home
COST: $20
MAXIMUM: 15