What are the pros and cons?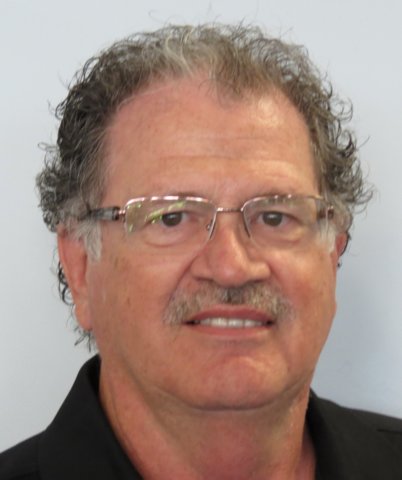 Driving around PebbleCreek, you can see that many of your neighbors have put solar panels on their roofs. Did you wonder, is the cost of that worth it? How expensive is it to put solar on your house? What is the return on the financial investment? How do I analyze the possibilities?
Dru Bacon, a PebbleCreek resident and expert on solar technologies, on Tuesday, Jan. 10, 9:30 a.m., will discuss the new advances in solar energy, including more efficient panels, monitoring systems, and other options. He will also help you compare roof-top leases, rent-to-own options, and outright purchases of panels. You will also learn how to figure out whether you are recouping your investment with the APS repurchase of some of your solar energy, and whether you are saving money over time. There are more options to get solar into place than ever before, and the informed customer is the smart customer.
Bacon has been studying the solar industry for years and has served as a neighbor-consultant to many PebbleCreek residents deciding whether to take the solar plunge. His B.S. degree in chemical engineering from Virginia Tech has given him the professional background on which to grow his interest and involvement in solar technology.

EVENT DATE /TIME: Tuesday, Jan. 10, 9:30 - 11:30 a.m.
LOCATION: LLL Center
COST: $20
MAXIMUM: 24