Travel around the world with precious jewels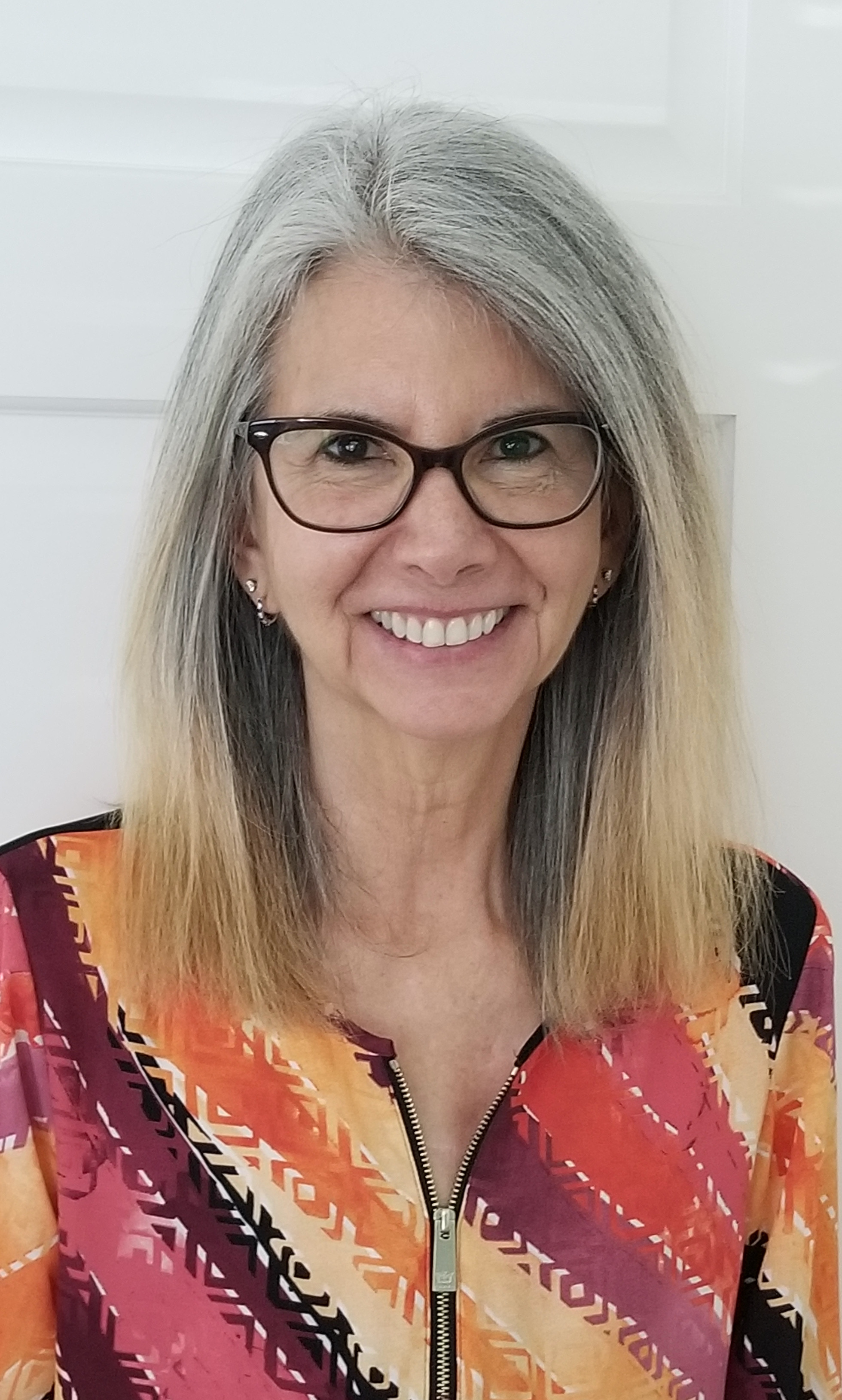 Come explore the alluring world of gemstones with Linda Kesselman! She will take you on a virtual trip around the globe, from Russia to Europe then onto Africa, Australia, Japan, South America and finally America. The class begins with the king of gemstones, diamonds, and you'll learn why they are sought by so many. The discussion will include diamond formation, mining, diamonds in science and industry, major cutting centers and what qualifies as a "good" stone.
At 1 p.m., Wednesday, Jan. 12, you will explore birthstones, their history and how to care for your birthday gem. Learn about the special optical effects known as phenomena that are inherent in stones such as tiger's eye, opal, pearl, alexandrite, moonstone and sapphire. For example, opals are brilliant stones that exhibit a lustrous spectacle of colors. What was naturally created in that stone? Finally, the wide range of stones called organics will be explained by travelling to parts of Europe, Africa and Japan.
In addition to receiving informative handouts, attendees will be able to see, touch and feel actual specimens.
Kesselman's passion is gemstones. She graduated from the Gemology Institute of America (GIA) in 1996. She taught in Los Angeles for 20 plus years and has taught gemology in schools as an elective, where she integrated geology into the curriculum.
DATE /TIME: Wednesday, Jan. 12, 1 - 3 p.m.
LOCATION: LLL Center
COST: $20
MAXIMUM: 24