Perhaps nothing defines Italian cuisine better than fresh pasta, so if pasta is one of your favorite meals, you won't want to miss this class.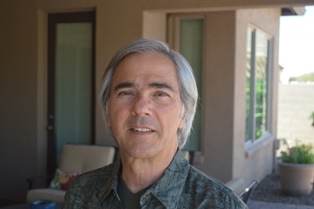 On Thursday, Jan., 12, 1 p.m., step into PebbleCreek resident Gene Fioretti's kitchen and learn the techniques behind his super-delicious homemade pasta. During this class, he will discuss the specifics of selecting ingredients, and demonstrate the process of mixing, rolling, cutting, drying, and cooking that he has used for many years to prepare pasta like the Italians do. Gene will provide participants with recipes and equipment lists, and discuss the many aspects of pasta-making. Then you can go home and try out your new skills on family, friends, and neighbors!
Fioretti is a retired cardiologist who has been teaching budding bakers to make artisan breads for years. Based on the complimentary feedback he gets from his students, we are confident you will enjoy learning to make your own pasta! Sign up and let's get to cooking!
REGISTER HERE

EVENT DATE /TIME: Thursday, Jan. 12, 1-3 p.m.
LOCATION: Instructor's home
COST: $20
MAXIMUM: 15