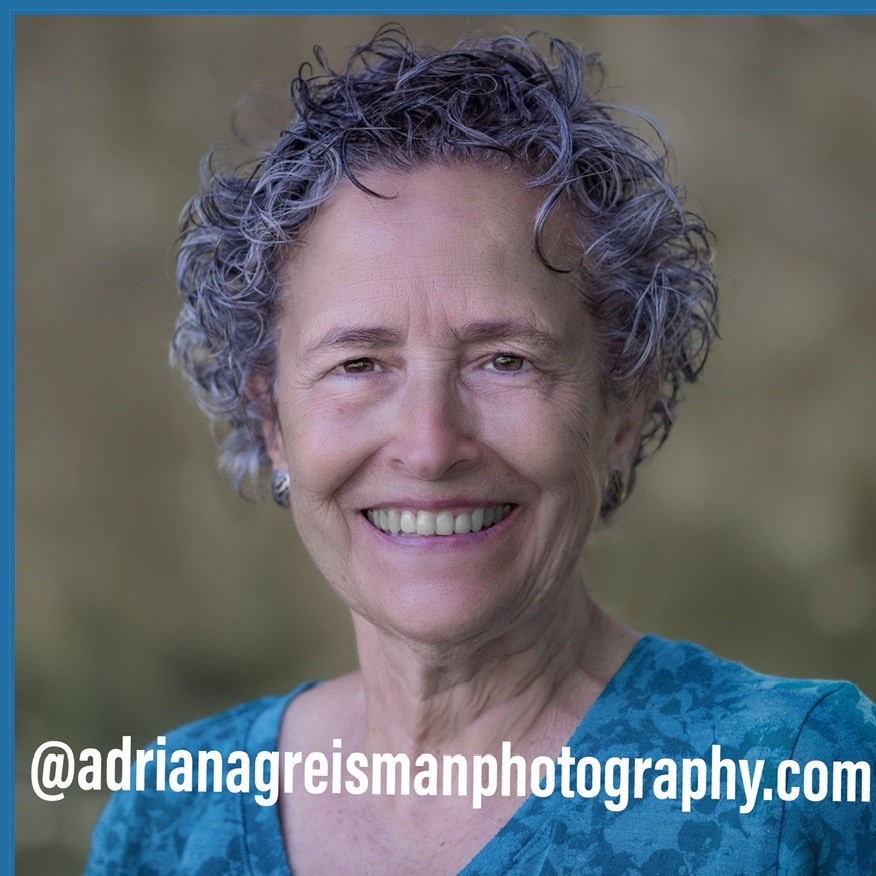 Do you have a zillion photos that are on your computer, with no rhyme or reason in their order or presentation? Have you tried to find that one photo that you took a year ago, and you just can't locate it in the swamp of all your photos?
Lightroom is an Adobe postprocessing application that allows you to organize, store, edit, rate, and share your photos. Unlike Adobe Photoshop, Lightroom is non-destructive, so your original photo is always available, as are all of your edited versions. While most postprocessing software such as Photoshop allows you to edit your original photos, Lightroom also organizes and stores your photos to make it easy to find them again. This class will teach you how to do the following: importing, key wording, rating, presets editing, exporting, and backing up your photos.
You should have Lightroom Classic installed on your laptop prior to class. (Adobe offers one-month free trials of Lightroom and other software.)
On Tuesday, Jan. 17, 1 - 5 p.m., Adriana Greisman presents a 4-hour class to teach participants how to use Lightroom to improve photo processing.
Greisman is a PebbleCreek resident and president of the PebbleCreek Camera Club. She is a nature photographer who has won awards in competitions sponsored by the PebbleCreek Art Club, Phoenix Camera Club, Photographic Society of America, Nature's Best Photography Windland Smith Rice International Awards, Nature's Best Photography National Parks Competition and North American Nature Photography Association Showcase. 
REGISTER HERE

DATE /TIME: Tuesday, Jan. 17, 1-5 p.m.
LOCATION: LLL Center
COST: $40
MAXIMUM: 24