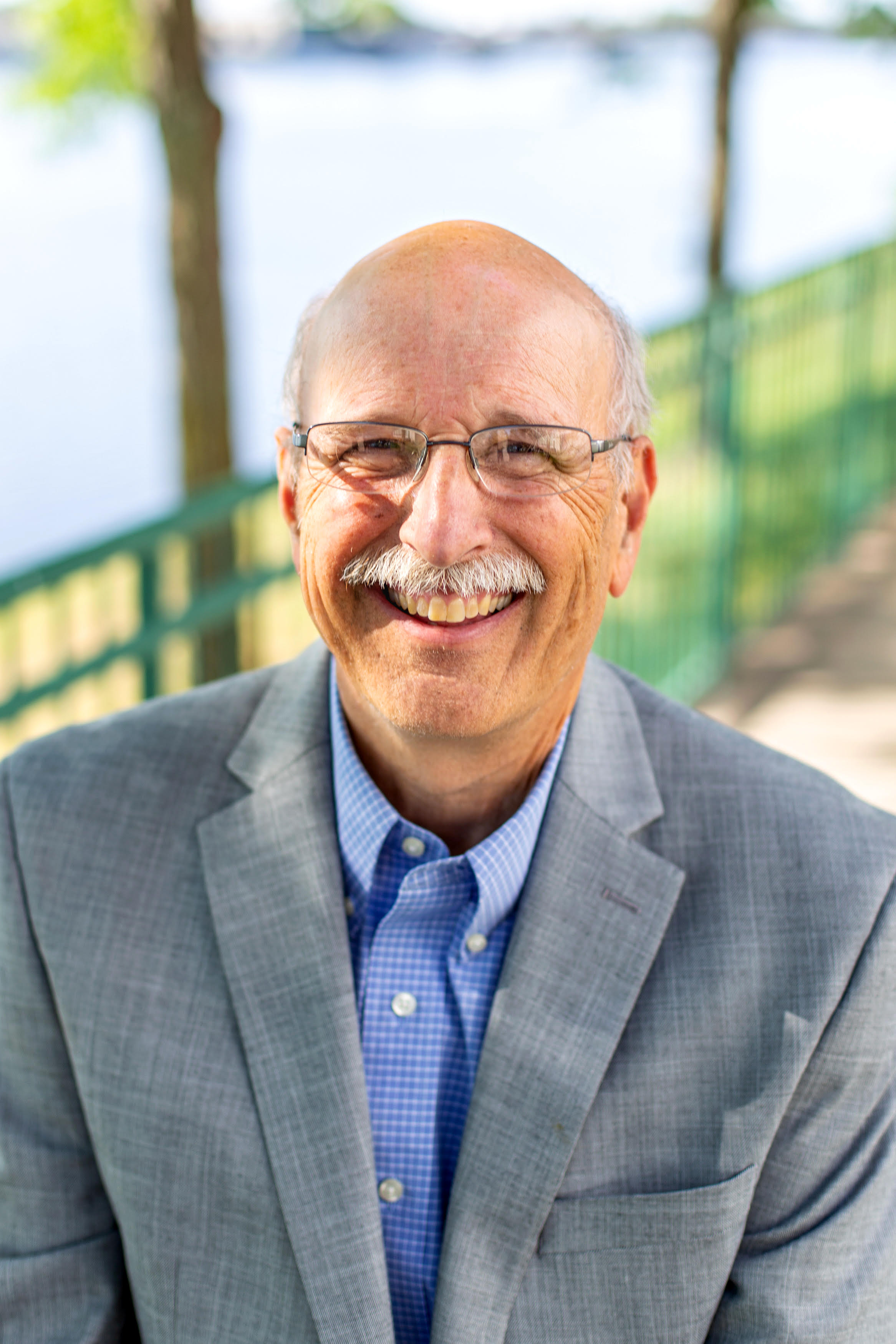 It's a pretty common thought in this culture: the dread of getting older. We see all the griping and concerns about aging in media, in writings, in casual conversations. Sometimes our grandchildren laugh at us as we tell them about ancient times, when phones hung on walls and you had to walk over to answer it.
There are benefits to growing older, and one of them is that we have time to reflect and learn from our numerous life experiences, both the good ones and those not so good. We have invariably picked up some wisdom along our life paths. Join Dave Kampfschulte on Wednesday, Jan. 25, 1 p.m., in this stimulating, interactive session as we reflect on what life has taught each of us and what wisdom might really mean. You may discover that you are smarter and more capable of navigating life's currents than you think!
Kampfschulte is the founder of Amazing Circles Workshops. He is a keynote speaker, author and facilitator for workshops for various groups across the country. His motto is: Everyone is a story and he honors each story with attention and care. He has been a secondary school teacher, hospice volunteer, crisis counselor, stay-at-home dad, and basketball coach. He has a M.A. in Education, and is a certified grief specialist.
REGISTER HERE

EVENT DATE /TIME: Wednesday, Jan. 25, 1-3 p.m.
LOCATION: LLL Center
COST: $20
MAXIMUM: 24