Learn how to e

nhance these

photos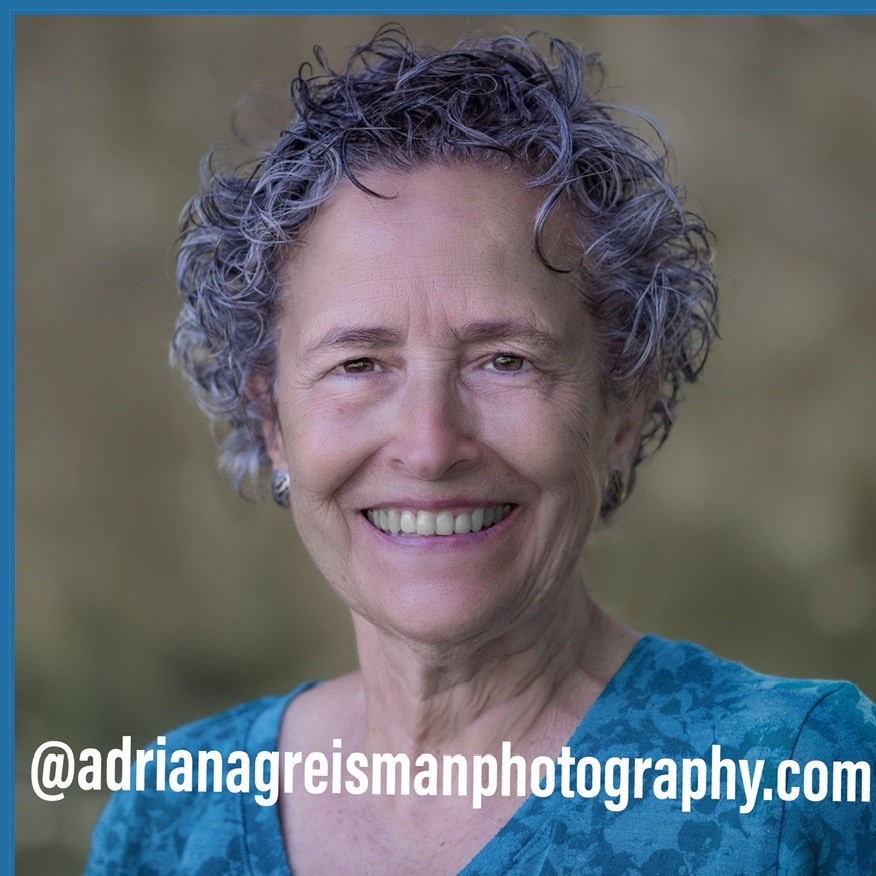 Want to improve the quality of the cellphone photos you've taken? There are hundreds of apps available for IOS and Android phones to help you edit your photos, from basics like cropping, exposure and shadows, to apps that allow you to create artwork from your photos. Many apps are free while some require a small fee. In this class, you will learn about many of them, including their capabilities.
On Tuesday, Jan. 31, 1 p.m., Adriana Greisman will provide you with the techniques to improve your picture taking. Greisman is a PebbleCreek resident and president of the PebbleCreek Camera Club. She is a nature photographer who has won awards in competitions sponsored by the PebbleCreek Art Club, Phoenix Camera Club, Photographic Society of America, Nature's Best Photography Windland Smith Rice International Awards, Nature's Best Photography National Parks Competition and North American Nature Photography Association Showcase.
REGISTER HERE

EVENT DATE /TIME: Tuesday, Jan. 31, 1-3 p.m.
LOCATION: LLL Center
COST: $20
MAXIMUM: 24