A fun pastime to share with friends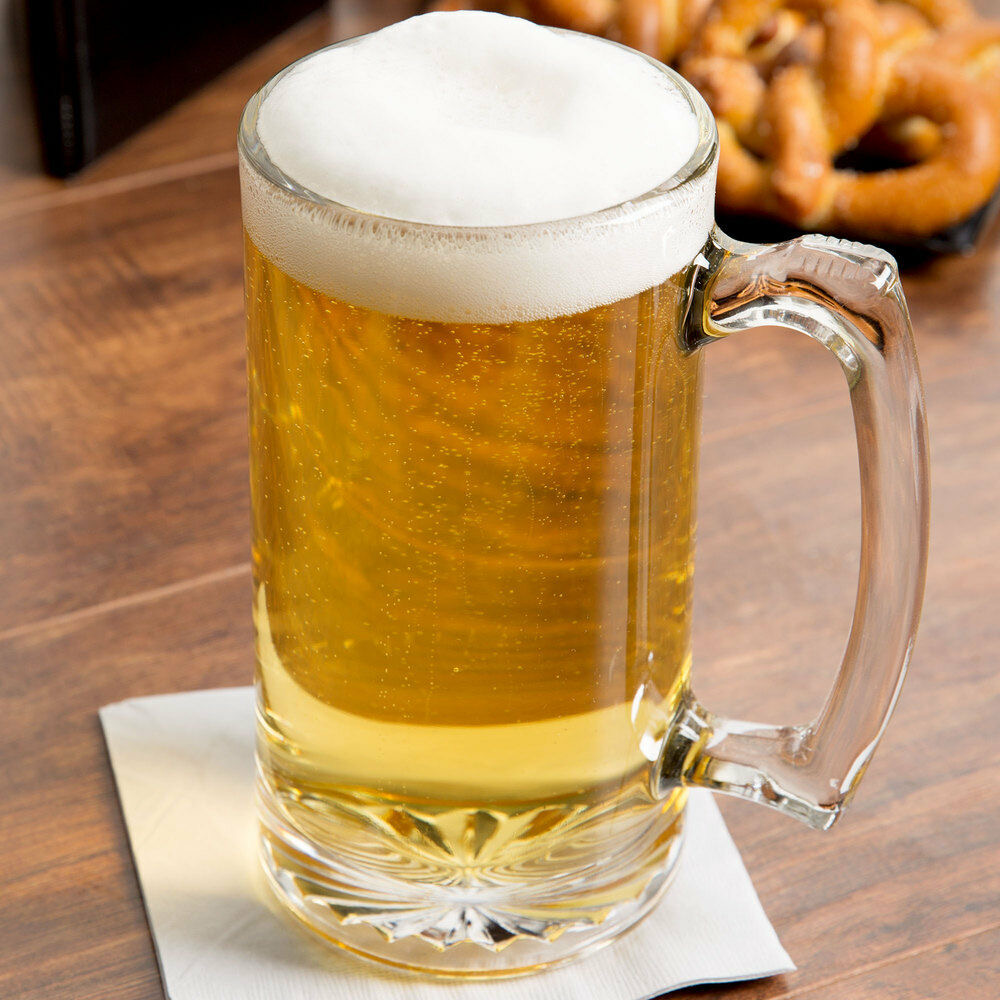 People have been brewing beer for thousands of years and the basic process has remained much the same. On Tuesday, Nov. 15, 1 p.m., Mike Andersen, a PebbleCreek resident, will share his knowledge and enthusiasm for his home brewing hobby.
Beer consists of four main ingredients: malt, hops, yeast and water. Learn what qualities and characteristics each of these ingredients adds to the finished beer and how to manage and experiment with new ingredients. Discover the equipment needed to begin enjoying this hobby. Mike will review the steps in the brewing process and show you how he has set up his 'brewery."
Once you get started, one of the fun things to do is name your beer. Be creative and come up with something like "Hopular Mechanics". You make beer for one reason: because it's fun. The actual beer becomes a delicious bonus. Ask Mike how and why he began his hobby! Be sure to register early!
REGISTER HERE

DATE /TIME: Tuesday, November 15, 1-3 p.m.
LOCATION: Instructor's home
COST: $20
MAXIMUM: 12