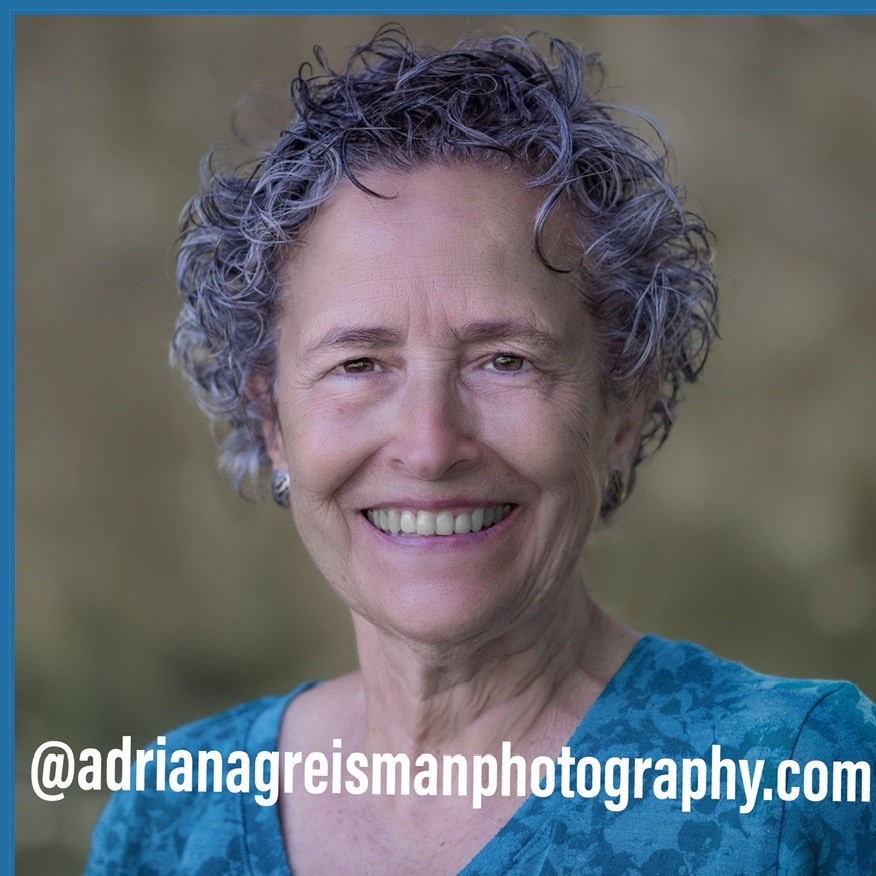 Looking for a great gift idea? Do you have hundreds or thousands of photos that you don't know what to do with? Wondering how to save those precious memories in your family photos?
You can solve this problem by joining Adriana Greisman on Wednesday, Nov. 30, 1 p.m., as she demonstrates the process of creating a Shutterfly phonebook. There are endless examples of good themes for a photobook such as trips you've taken, family get-togethers, birthday or anniversary celebrations, and pets. This class will teach you the skills you need to create keepsake photobooks and preserve your precious memories.
Greisman is a PebbleCreek resident and president of the PebbleCreek Camera Club. She is a nature photographer who has won awards in competitions sponsored by the PebbleCreek Art Club, Phoenix Camera Club,  Photographic Society of America, Nature's Best Photography Windland Smith Rice International Awards, Nature's Best Photography National Parks Competition and North American Nature Photography Association Showcase.  
REGISTER HERE

DATE /TIME: Wednesday, Nov. 30, 1-3 p.m.
LOCATION: LLL Center
COST: $20
MAXIMUM: 24