A Rose by Any Other Name....
This illustrated program will introduce you to the long and fascinating history of the flower that is our national floral emblem and acquaint you with the long history we share with the rose.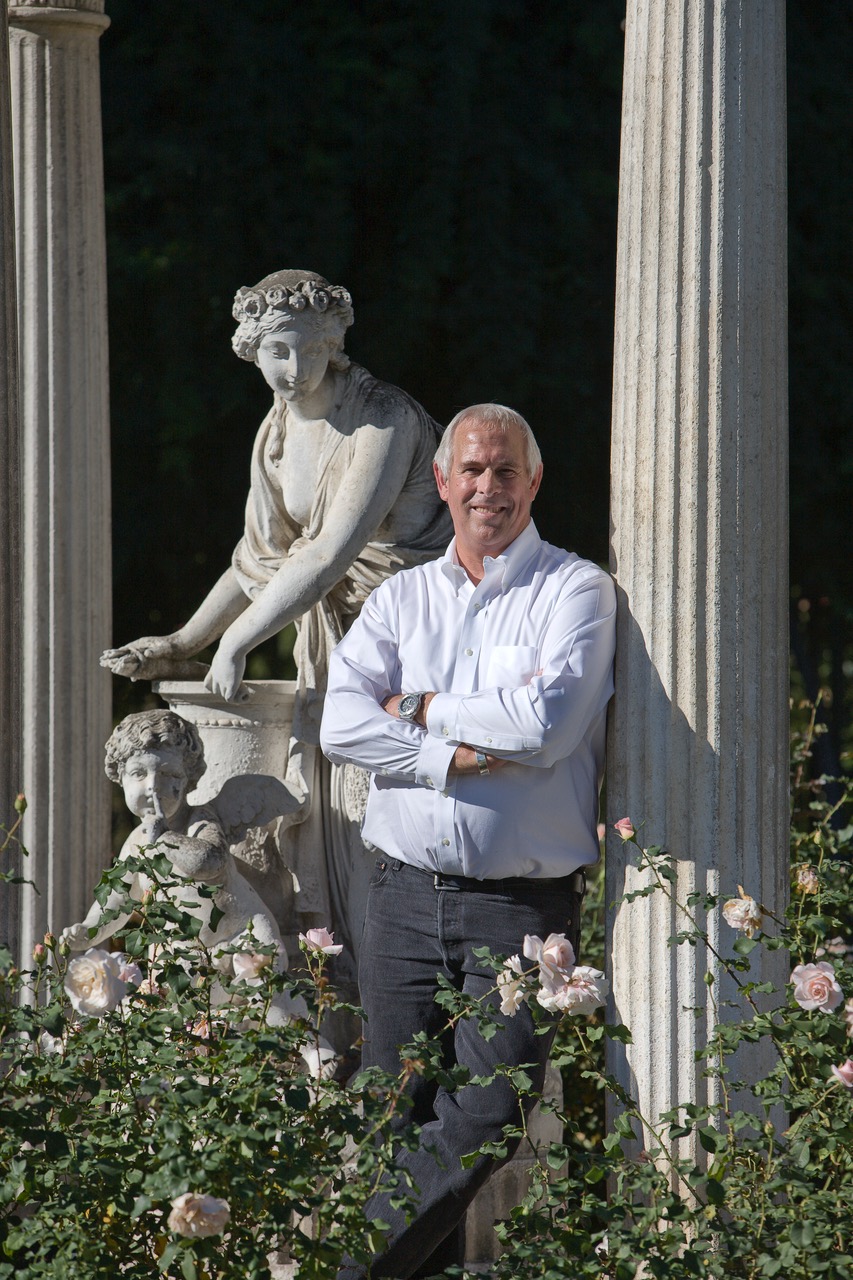 Clair Martin, curator emeritus of the Huntington Rose Garden, will also give an overview of planting and care of roses in Arizona and answer any questions you may have.
You will follow the rose as it moved around the world from ancient Greece and Egypt to the Emperor Charlemagne and the Empress Joséphine Bonaparte's Europe. These early roses established the rose as one of the most frequently recognized flowers in history.
Shakespeare mentions the rose more times in his plays and poetry than any other flower. Used in poetry, medicine, and for its fragrance and beauty, the rose has become a common reference in daily life.
In the mid-eighteenth century a new race of remontant (repeat blooming) roses were introduced from China that when crossed with the native once-blooming European roses created our modern roses. Here in our desert climate the rose tolerates the heat and flowers most abundantly in late fall and into spring while taking the summer months for a rest.
DATE / TIME: Thursday, Feb. 22, 1-3 p.m.
LOCATION: LLL Center
MAXIMUM: 24
COST: $20