Behind the scenes of success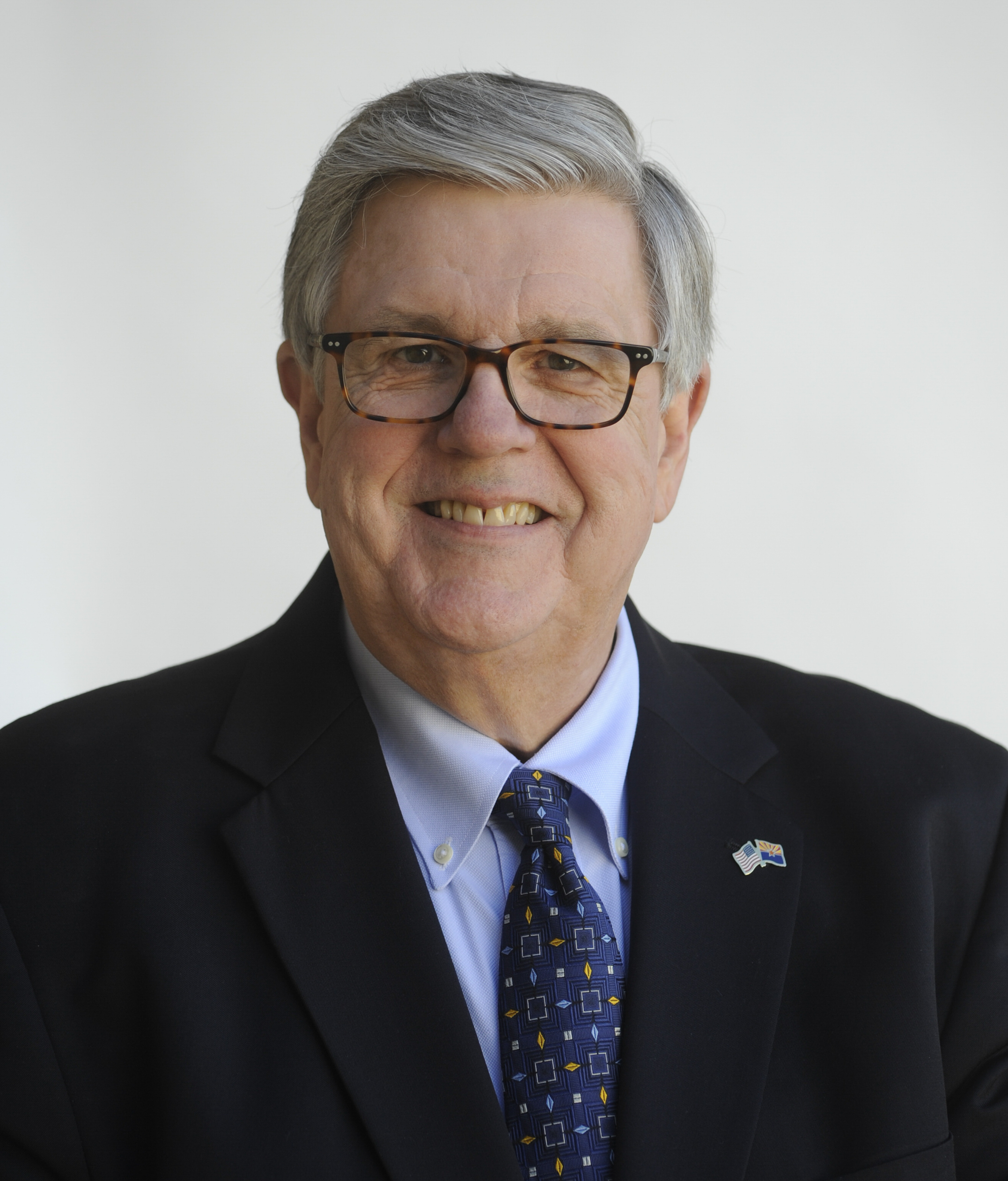 You might guess which presidential candidate actually contributed to the Arizona Highways magazine, but can you fathom when the first edition was published? The answer is April 1925. You'll find many surprises through the insights and stories Win Holden will share from his lengthy tenure as the sixth publisher of the magazine.
How did this 'pamphlet' that described the best roads in Arizona transition and thrive to become a name known worldwide with over 200,000 people waiting for the next monthly publication. And how could this happen in the magazine world without any advertising? He will share the fascinating story of how a 'pamphlet,' initially produced by the Arizona Highway Department, evolved into one of the most respected and revered publications in the world.
Holden joined the Arizona Highways magazine on May 4, 2000. A Valley resident since 1980, his background in publishing includes Publisher and Editor-in-Chief of PHOENIX magazine; and Executive Vice President and General Manager of Phillips-Ramsey Advertising & Public Relations. Experience and reputation led him to become the Publisher of Arizona Highways. With an annual economic impact of over $65 million, Arizona Highways reaches all 50 states and over two thirds of all countries around the world. But the journey has been anything but uneventful.
With a unique publishing model, not dependent on advertising, the magazine has had to unearth creative sources of revenue to sustain its operations for nearly
100 years. As part of the Arizona Department of Transportation, the Arizona Highways magazine has had to survive without state funding. At 10 a.m. Monday, Jan. 25, learn how this remarkable magazine has beaten the odds and is thriving in a very competitive environment that has seen many respected national magazines fall by the wayside.
Win Holden is a most active individual outside his professional career and was recognized by the Arizona Office of Tourism with the 2017 Lifetime Achievement Award and by the Phoenix Business Journal with the 2015 Lifetime Achievement Award. He was the 2007 inductee into the Arizona Tourism Hall of Fame. Holden is active in many charitable and community organizations including: the group that hosted and staged the 2016 College Football National Championship Game, Chairman of the Fiesta Bowl and Greater Phoenix Chamber of Commerce Boards of Directors. You will not want to miss this interesting review of one of our state's treasures!
Tickets to all Monday Morning Lectures are $5 at the door of the Renaissance Theater.
It is the hope of LifeLong learning that the Renaissance Theater in the Tuscany Falls Clubhouse will be open on the date of this event. We will keep you advised if the situation changes.
DATE: Monday, Jan 25
LECTURE Time: 10 - 11:30 a.m.
COST: $5
LOCATION: Renaissance Theater
For Additional Information: