Who doesn't like to watch movies?
Have you ever wondered what goes on "behind the scenes?"
Registration opens September 1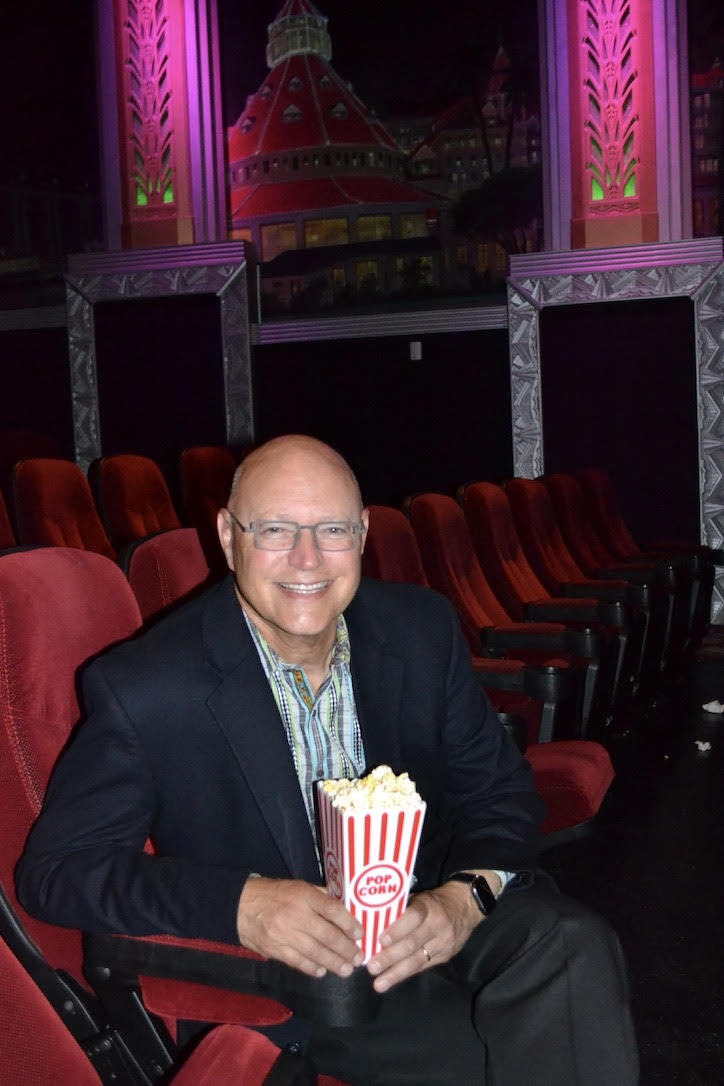 On Saturday, Nov. 5, 7 p.m., Andrew Friedenberg will give us a behind the scenes front row seat into the world of motion pictures including world premieres, test screenings and other theatre happenings around the globe. He will also relate his personal experiences that have been explored in his book Celebrity War Stories: Confessions of a Movie Studio Publicist. Friedenberg brought the Cinema Society to PebbleCreek in 2012. LifeLong Learning offers two opportunities to hear from Andrew him.
The name Andrew Friedenberg is legendary. He has worked for several of the major studios – United Artists, Columbia Pictures, and MGM. Friedenberg launched the Cinema Society, Floating Film Festival, Cinema Summer at the San Diego County Fair, Silent Films at the Symphony, and many other creative offerings for film lovers. He has appeared regularly on TV and Radio and is a member of the Academy of Motion Picture Arts and Sciences and the British Academy of Film and Television Arts North America.
We all enjoy the movies so let's peer into his bird's eye view of this exciting industry!
Admission to all Premier Lectures is $15 per person and can be purchased online
or with cash in the lobby of the Renaissance Theater one hour prior to the lecture, subject to availability. Up to four admissions can be purchased in one transaction.

For online purchases, two to three days before the event, a QR code ticket will be emailed to each person registered. The QR code ticket is a personal code for each person registered and the printed or electronic ticket displaying the QR code is required for admittance. There is no will call.
REGISTER HERE Evening

only - tickets cannot be used at Matinee presentation



DATE /TIME: Saturday, Nov. 5, Evening event, 7 - 8:30 p.m.
COST: $15