Registration opens November 20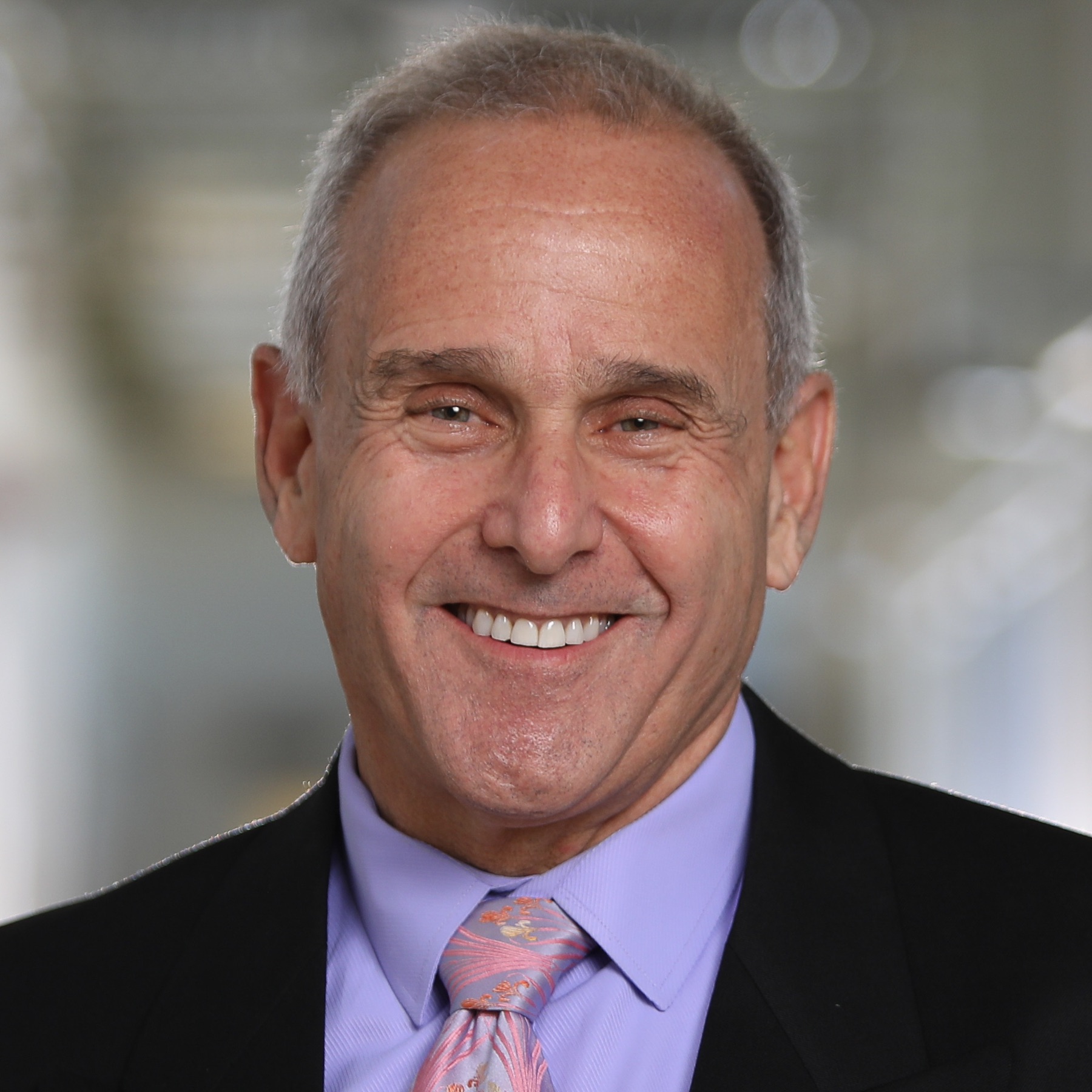 Join Dr. Joshua LaBaer on Friday, Jan. 26 at 7 p.m., as he explains the current research that creates the foundation for precise diagnostics and treatment. This includes how scientists and physicians can use the body's immune system and the antibodies it produces to track abnormal proteins that are biomarkers for chronic diseases like diabetes, autoimmune disorders, and various types of cancer. By studying several groups of women, including healthy women, women with breast cancer, and women with benign breast diseases, LaBaer's team discovered of a panel of 28 autoantibody biomarkers that led to Videssa™, the first CLIA-certified diagnostic test for the detection of breast cancer.
What is precision medicine? Precision medicine is a way health care providers can offer and plan specific care for their patients, based on particular genes, proteins, and other substances in a person's body. This approach is also sometimes called personalized medicine or personalized care. In the near future, an individual's healthcare plan may be based on sequencing the DNA in his or her genome, and identifying the biomarkers related to disease and dysfunction. This approach of developing healthcare plans based on the individual's genomic profile will revolutionize how many chronic and acute diseases are identified and managed.
LaBaer was recruited to ASU's Biodesign Institute as the first Piper Chair in Personalized Medicine in 2009. The Virginia G. Piper Center for Personalized Diagnostics has a highly multidisciplinary staff of molecular biologists, cell biologists, biochemists, software engineers, database specialists, bioinformaticists, biostatisticians, and automation engineers. This team has prepared copies of nearly all human genes, which it employs to produce and study the function of all human proteins. Come and learn about this very new approach to medicine and health care.
Admission to all Premier Speaker Series events is $15 per person and can be purchased on line or with cash in the lobby of the Renaissance Theater one hour prior to the presentation, subject to availability. Up to four admissions can be purchased in one transaction per LLL user account.
For online purchases, two to three days before an event, a QR code ticket will be emailed to the email address of each person who is registered. The QR code ticket is a personal code for each person registered and the printed or electronic ticket displaying the QR code is required for admission to the event. There is no Will Call.
EVENT DATE/TIME: Friday, Jan. 26, 7-8:30 p.m.
COST: $15
MAXIMUM: 320 (no waitlist)