Join LifeLong Learning for a day exploring the boundaries of science at Arizona State University.
First stop is ASU's Biodesign Institute, Arizona's single, largest, research-infrastructure investment in bio-sciences. The Institute focuses its research on biomedicine and health, sustainability and security from natural disasters and human conflicts.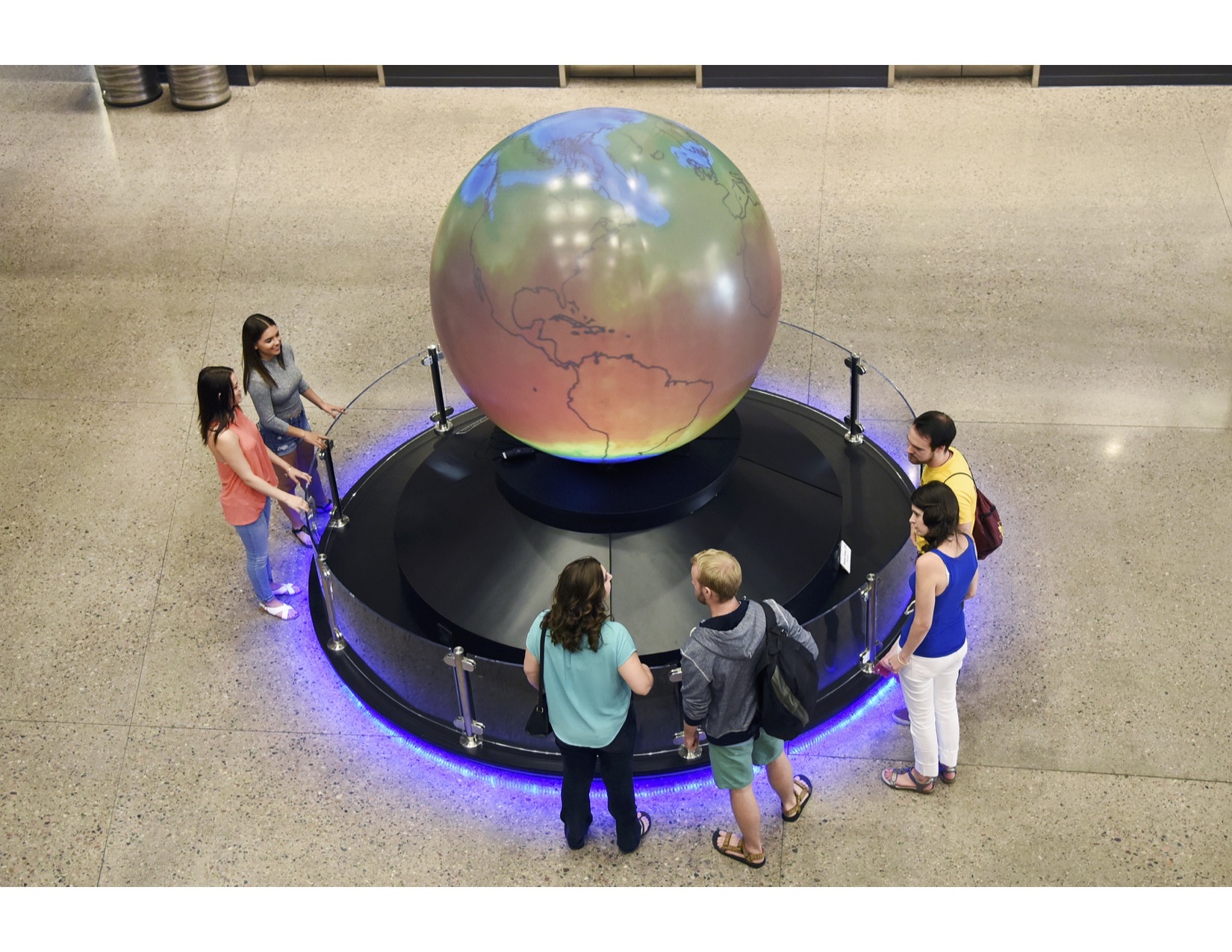 Next stop: ASU's Earth and Space Exploration School, where you will experience live, 3-D planetarium shows that explore our earth, solar systems and the universe beyond. The school houses ASU's Mars Space Flight Facility, and houses the world's largest university-based meteorite collection. Learn how NASA routinely taps into the school's innovative research, design and development to pave the way for human exploration into deep space, including Mars.
Finally, ponder the amazing scientific work you've seen during lunch on your own at Engrained Café, a fast-casual, full-service restaurant in ASU's Memorial Union, designed as an educational food experience surrounding sustainability with a focus on ingredients used and how they are handled.
NOTE: DART golf carts will be available for guests who are unable to make the nine-minute walk from Earth and Space Exploration School to Engrained Café.
DATE/TIME: Tuesday, Jan. 15, 8:30 a.m. - 5:30 p.m.
COST: $55
MAXIMUM: 50
For more information, see: