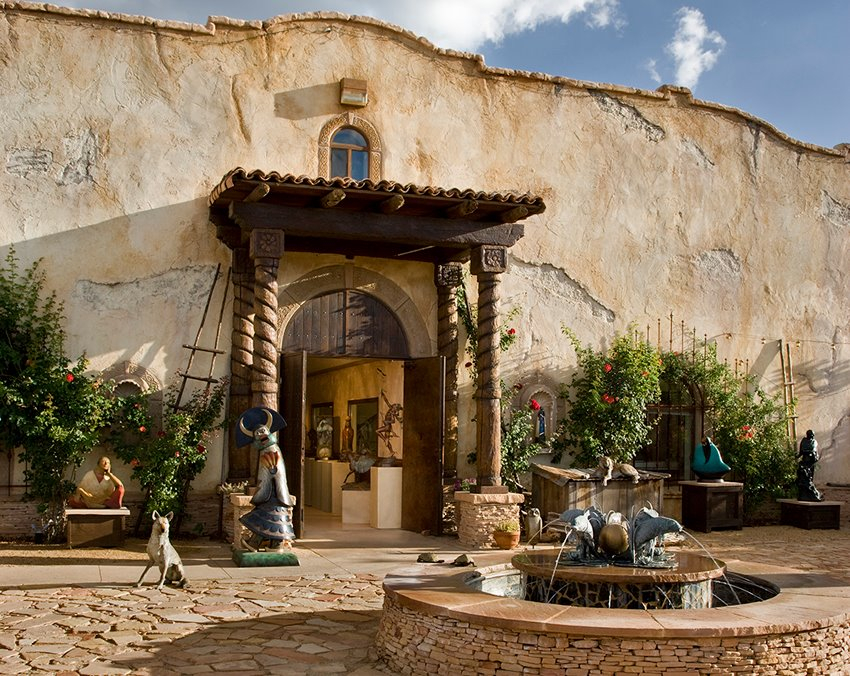 A Day for Art and History


Join LifeLong Learning Thursday, for a daylong trip to Prescott, with a morning learning how bronze sculptures are made and an afternoon steeped in Arizona's early history.
[Please note: This trip includes extensive walking,
although there are numerous places to sit at each venue.]
Our first stop is the Bronzesmith Foundry & Gallery, a unique institution dedicated to bronze works.
The Bronzesmith Gallery features exquisite traditional and contemporary bronze sculptures by both established masters and emerging artists. Every sculpture in the gallery was cast on the premises, and many of the bronze sculptures you see at the Litchfield Park and other area art fairs are cast here.
We will have a guided tour of the foundry, watch a pouring of the bronze, as well as learn about the "lost-wax" process of bronze casting, by which a duplicate metal sculpture is cast from an original sculpture. We will view how an artist's sculpture is made in a step-by-step demonstration of bronze casting. Many of the artists who have their sculptures cast at the Bronzesmith Foundry work on the premises, so you may have the opportunity to meet them and ask about their work. The foundry has developed innovative techniques for casting and patina.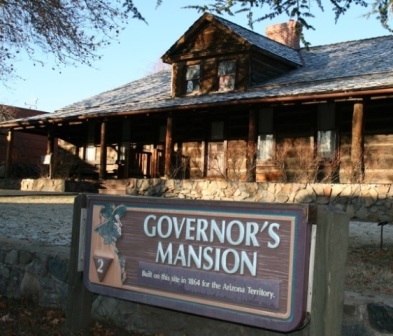 Our group will have lunch at the historic Hasayampa Inn and have a short tour of the building before visiting the Sharlot Hall Museum, an Arizona history adventure, featuring nine buildings and gardens. We will have a 90-minute tour of the highlights of each of these buildings. Among them are the 1864 Governor's Mansion and an exhibit of 400 Native American baskets, one of which is 800 years old. A model railroad exhibit gives a historical perspective of railroading, with an emphasis on bringing train travel to Prescott.
DATE / TIME: Thursday, Nov. 9, 8:30 a.m.-6 p.m.
COST: $ 95
MAXIMUM: 40
For more information: