All Things Aviation

Registration opens November 28

First stop: After enjoying breakfast snacks on the bus, your first stop will be the Pima Air and Space Museum, the third-largest aviation museum in the world, with more than 300 historical aircraft, from a Wright Flyer to a 787 Dreamliner. Sitting on 80 acres, the museum has five indoor exhibit hangars, including two dedicated to WWII. The exhibits in the museum's galleries are organized according to the type of craft: Navy or Air Force fighters, tankers, helicopters, presidential aircraft and more! The museum was started to preserve the aviation history of the U.S.
The museum tour begins aboard our bus with a docent who will describe aircraft as the bus moves past 130 planes, and answer your questions. Once off the bus, you will be free to explore the numerous exhibits like the Dorothy Finley Space Gallery, where you'll see a moon rock and replicas of rocket ships or the B-17G, housed in the 390th Memorial Museum.
Lunch stop: Luncheon location to be announced soon.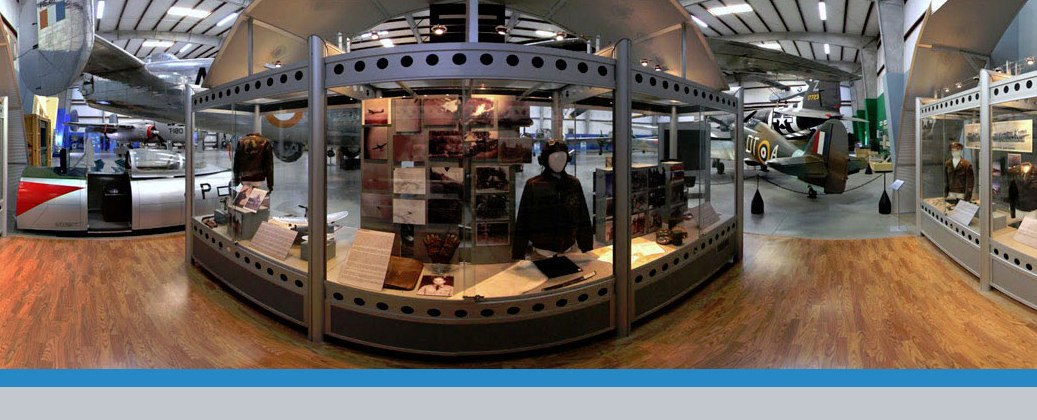 DATE/TIME: Thursday, Jan. 26, 7:15 a.m. to 5:15 p.m.
COST: $120
CAPACITY: 40