Enjoy a day of nostalgia



Registration opens September 15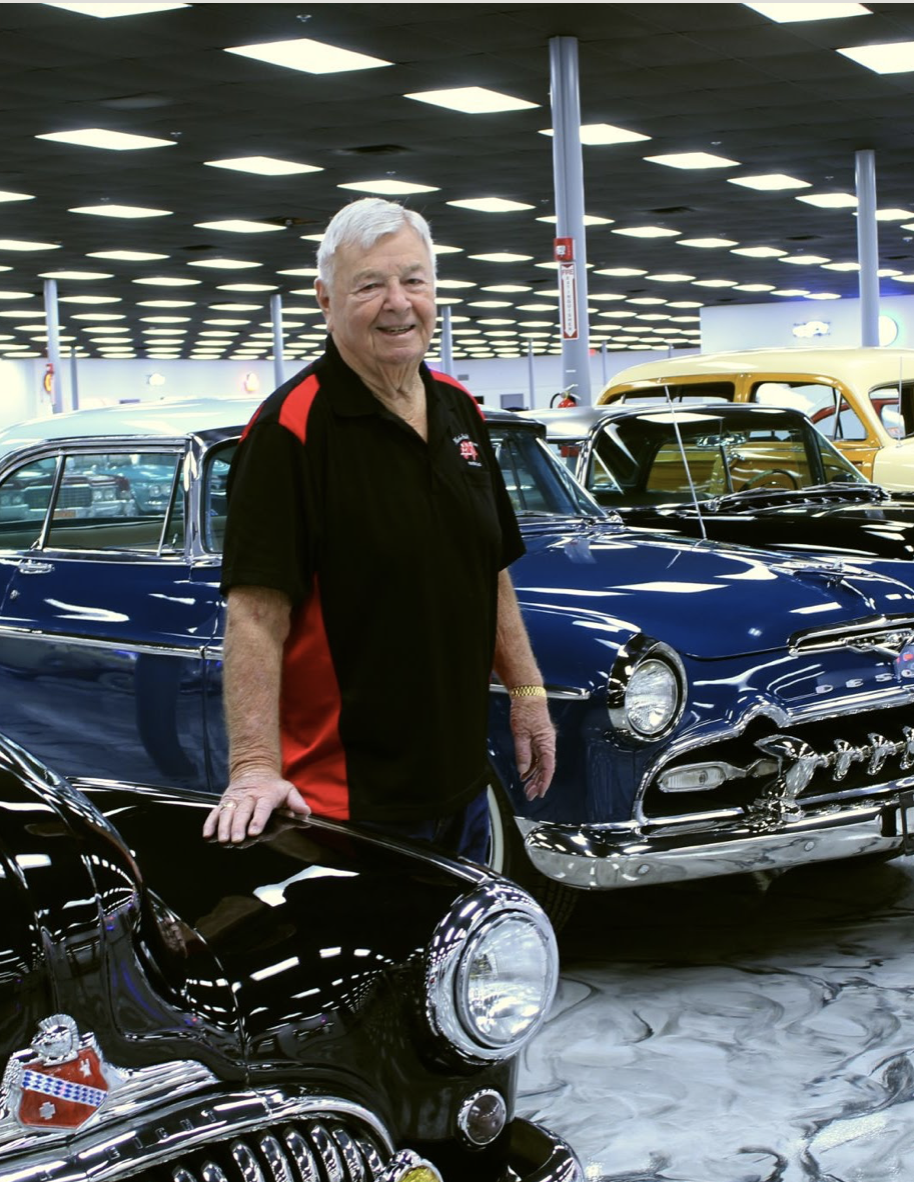 First stop: Created in 2005, the Martin Auto Museum is the brainchild of owner and founder Mel Martin. Mel saw a need to share a collection of vehicles that represent significant periods in automotive history.
After 12 years of operation, Mel had more vehicles in storage than he did in the museum! It was time to move to a bigger building. In March 2022, the new and improved Martin Auto Museum opened in Glendale.
The museum features over 140 vehicles, including classic cars, hot rods, customs, imports, and much more. It also has one of the country's largest collections of auto memorabilia, antique gas pumps and signage.

Lunch stop: Bella Luna Italian Ristorante.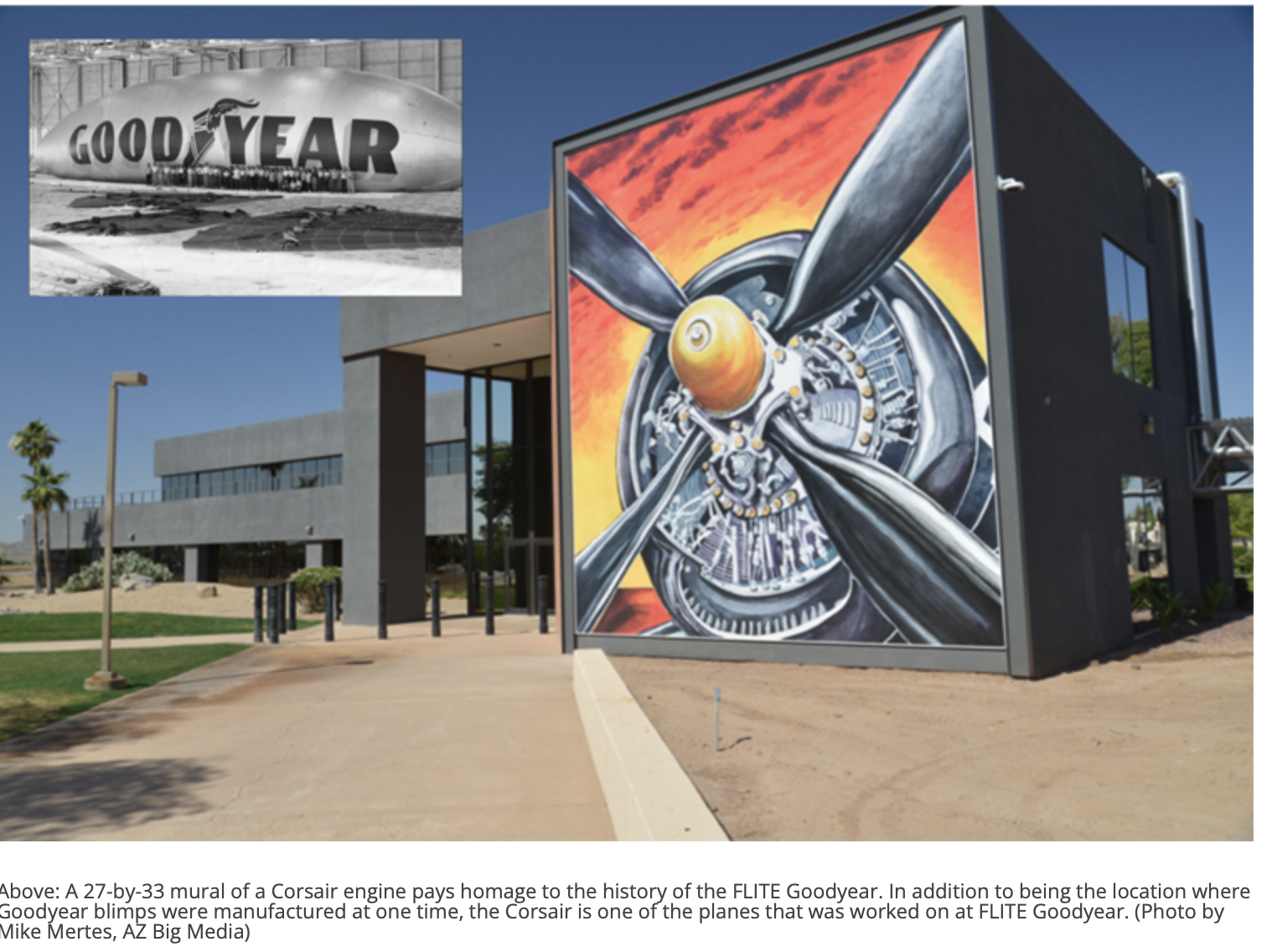 Afternoon stop: After lunch we will board the bus and head to historic Flite Goodyear, the former Litchfield Naval Air Station. You will learn about its pre WWII history when Flite Goodyear was producing blimps and fighter pilots. The site still has aerospace connections but is being renovated back to what it looked like 80 years ago with modern amenities added. Many businesses are leasing the office space that was created and the developers are still developing ideas for its future.
During the visit there will be a presentation and a walking tour of the facility. You will learn about the Goodyear Tire & Rubber Company's interest and involvement in the area, the history of the Litchfield Naval Air Station and the history of aerospace innovation in Goodyear.
DATE/TIME: Wednesday, Nov. 16, 9:30 a.m. - 3:30 p.m.
COST: $65
MAXIMUM: 56