All Things Aviation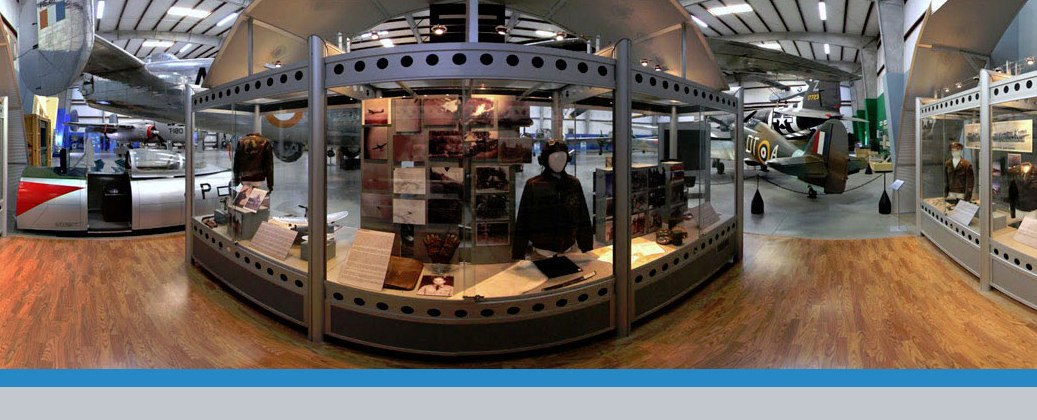 LifeLong Learning will be off to Tucson on Tuesday, Feb. 27, for a tour of all things aviation.
After enjoying breakfast snacks on the bus, your first stop will be the Pima Air and Space Museum, the third-largest aviation museum in the world, with more than 300 historical aircraft, from a Wright Flyer to a 787 Dreamliner. Sitting on 80 acres, the museum has five indoor exhibit hangars, including two dedicated to WWII. The exhibits in the museum's galleries are organized according to the type of craft: Navy or Air Force fighters, tankers, helicopters, presidential aircraft and more! The museum was started to preserve the aviation history of the USA.
The museum tour begins aboard a bus with a docent, who will describe aircraft, as the bus moves past 130 planes, and answer your questions. Once off the bus, you will be free to explore the numerous exhibits at your own pace, before a box lunch from Bagins.
The group will then board the bus for a tour of the 4,000 military surplus aircraft at the Davis Monthan Air Force Base 309th Aerospace Maintenance and Regeneration Group (AMARG), a one-of-a-kind, specialized facility that provides critical support and repair for fighters in use around the world. AMARG is world renowned and known as the Boneyard.
The Boneyard was established immediately after World War II as a storage facility for B-20 and C-47 aircraft. Today, it includes more than 4,400 aircraft and 13 aerospace vehicles from the Air Force, Navy-Marine Corps, Army, Coast Guard and NASA. Here, a docent will explain the regeneration and salvage process to reuse as much as possible from the retired aircraft.
The group will then return to the Pima Air and Space Museum campus, where you'll have time to see what you missed in the morning. You will want to stop by the Dorothy Finley Space Gallery, where you'll see a moon rock and replicas of rocket ships, or the B-17G, housed in the 390th Memorial Museum.
DATE / TIME: Tuesday, Feb. 27, 6:15 a.m.-6:30 p.m.
COST: $ 95
MAXIMUM: 56
For more information: