Comedy, Mistaken Identities and Memorable Melodies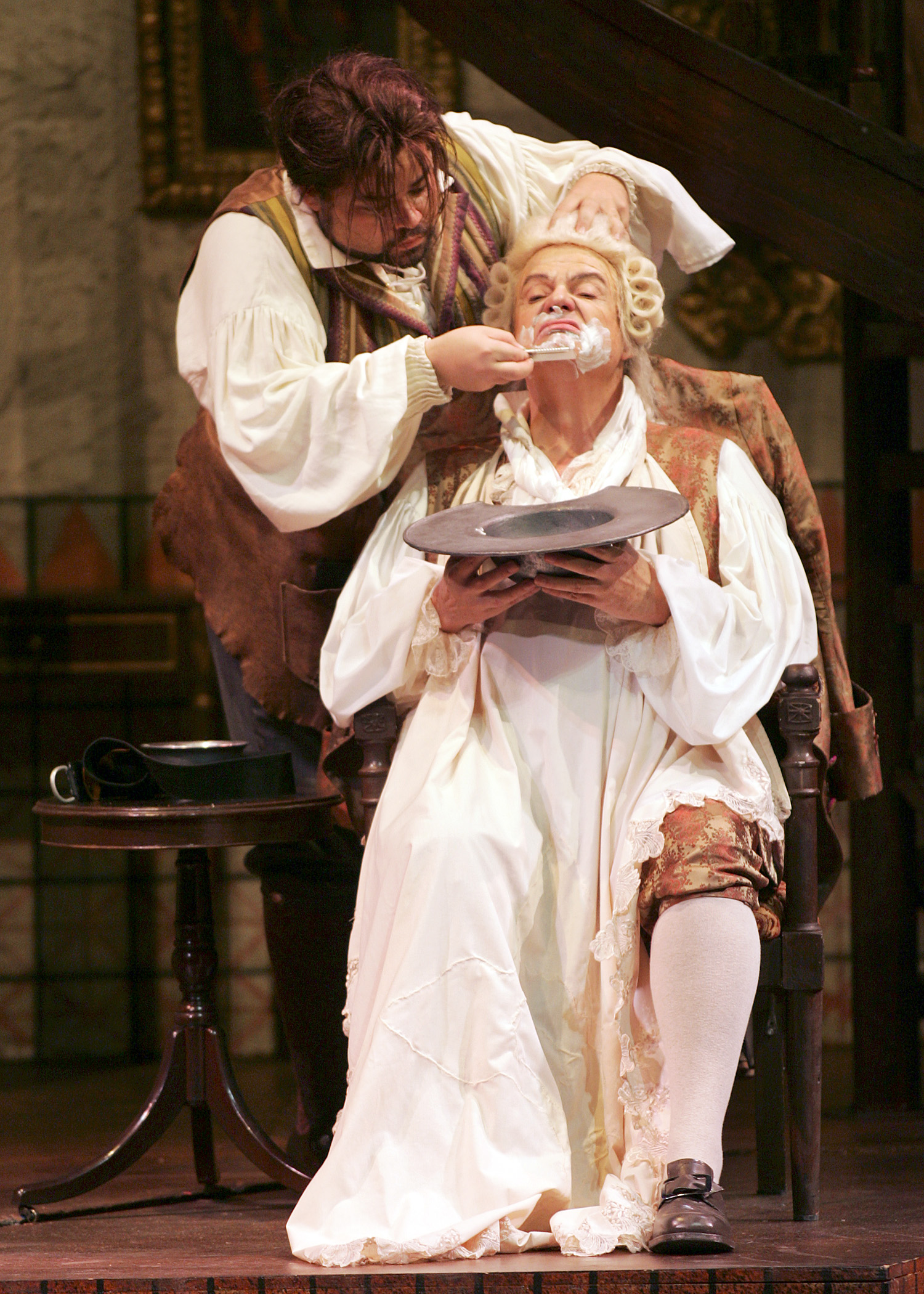 Rossini's greatest masterpiece, The Barber of Seville, is brought to vivid life at Arizona Opera and stage directed by Josh Borths, who is also teaching a class on the opera for LifeLong Learning.
Rossini, 1792-1868, an Italian composer, wrote 39 operas, as well as sacred music, chamber music, songs and some instrumental and piano pieces. A tendency for inspired, song-like melodies is evident throughout his scores, which led to the nickname, "The Italian Mozart."
The plot is full of twists and turns, mistaken identities and the triumph of young love, all wrapped up in Rossini's unmistakably masterful music. The central character is Figaro, the town's crafty barber, who plots with the handsome Count Almaviva to help him win the heart of the beautiful Rosina.
The Arizona Opera cast sings The Barber of Seville in Italian, with easy-to-read English subtitles projected on a screen above the stage. The full synopsis of the opera is also available online on the Arizona Opera website.
Prior to the opera, enjoy a half-hour lecture about The Barber of Seville and opera in general, to fully prepare you to enjoy this event.
Following this delightful comic opera, we'll have dinner before returning to PebbleCreek.

In preparation for the trip, consider registering for Josh Borth's class about The Barber of Seville Thursday, Feb. 1, 11:30 a.m.-12:30 p.m.
DATE / TIME: Sunday, March 11, 12:15 -7:15 p.m.
COST: $160
MAXIMUM: 30
Want to see what goes on before an opera? Look at this information from the Metropolitan Opera in New York.