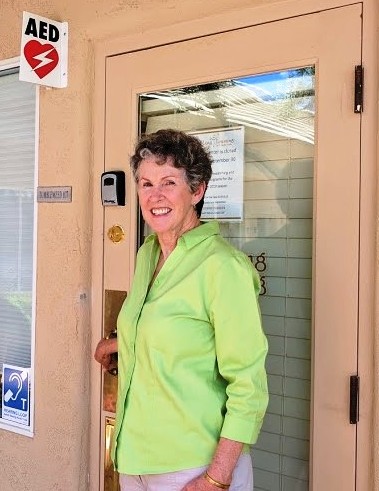 Cathy Lindstrom, presidentLifeLong Learning at PebbleCreek is a volunteer organization that provides opportunities for expanding the knowledge and horizons of the community's residents. Since the Spring of 2005, when three lectures were offered, LifeLong Learning has expanded to a full season of lectures, classes, trips, book and author appearances and special programs. We're proud that many of PebbleCreek's talented residents have shared their knowledge and expertise in our programs.
Approximately 100 residents volunteer their time to LifeLong Learning. The board of directors oversees the volunteer teams that plan and execute all LLL activities. Donations
In the Spring of 2015, LifeLong Learning became a not-for-profit 501(c)(3) organization. Donations to LLL are tax-deductible.
To learn more about LifeLong Learning, please visit: