Welcome to LifeLong Learning
LifeLong Learning at PebbleCreek, a volunteer organization, provides opportunities to expand the knowledge and horizons of the community's residents. Our goal is to provide programs to entice you to explore new subjects and discover new places in the Metro Phoenix area. Our devoted volunteers offer quality programs to keep your mind active and engaged.
Weekday Speaker Series and Premier Speaker Series provide an array of topics for you to enjoy while learning something new. LLL Trips is offers an exciting new season of day trips. The LLL trip team's enthusiasm will provide you with memorable trip experiences with fellow 'Creekers. The LLL Center serves as a hub of activity for LLL Classes, Great Decisions and PC Reads. Our LLL cooking classes at instructors' homes have grown in popularity.
Browse the website. Click on the white menu headings above to review event category summaries. To review individual event pages, click on the down arrow for the drop down menu, and select the event you are interested in.

Be prepared to register for LLL events:
LLL events require advance online registration and payment, except for the Weekday Speaker Series
Popular events sell out quickly. If you do not have a LLL account, do not wait until the last minute to create one.
To create a LLL new user account, use the Create Account link on the right side of this page and follow the directions. If you have questions or need help, send an email to: info@lifelonglearningatpc.org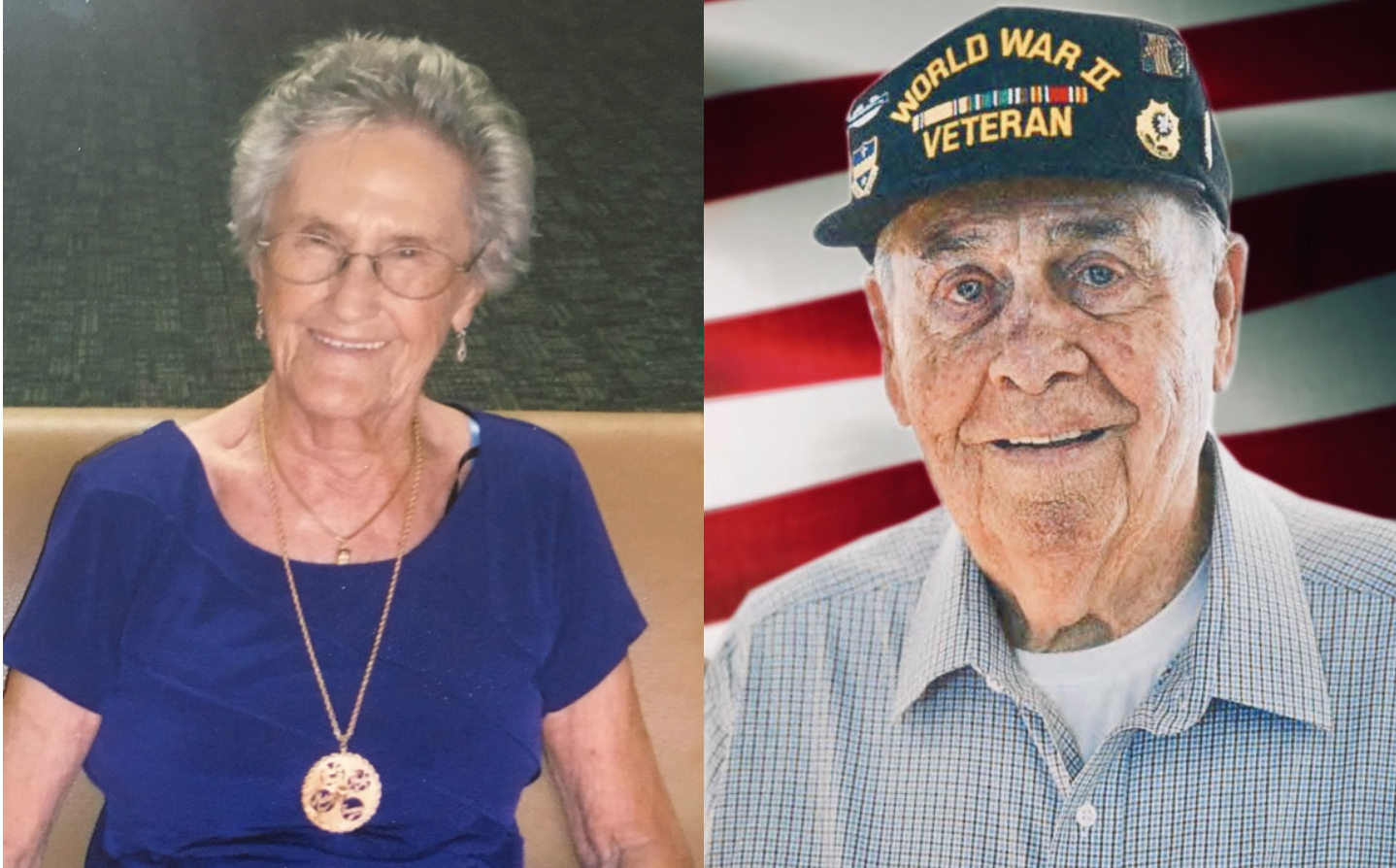 The season opener event features: Esther Basch and Vernon Schmidt for a rare opportunity to hear from a survivor of the Holocaust and from an American soldier who participated in liberating concentration camp survivors. Up to four admissions can be purchased in one transaction per LLL user account.

The LLL Trip Team is excited to present a lineup of new and favorite trips. Check out the Trip web page for more information. Up to two registrations can be purchased in one transaction per LLL user account.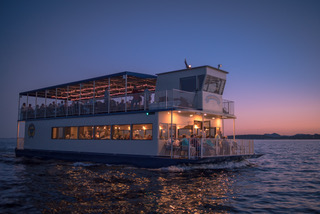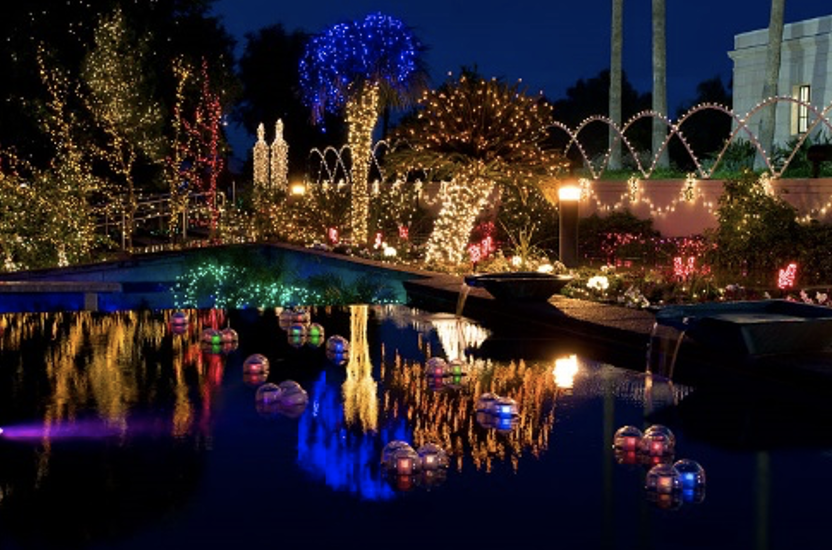 Oct. 25: Sikh Temple and Jewish Historical Society Registration is open
Nov. 2: Lake Pleasant Dinner Cruise Registration is open
Dec. 5: Christmas Holiday Lights at the Mesa Mormon Temple Registration opens Nov. 7

Weekday Speaker Series are at the Tuscany Falls Renaissance Theater. Event fee is $5 at the door. No registration required.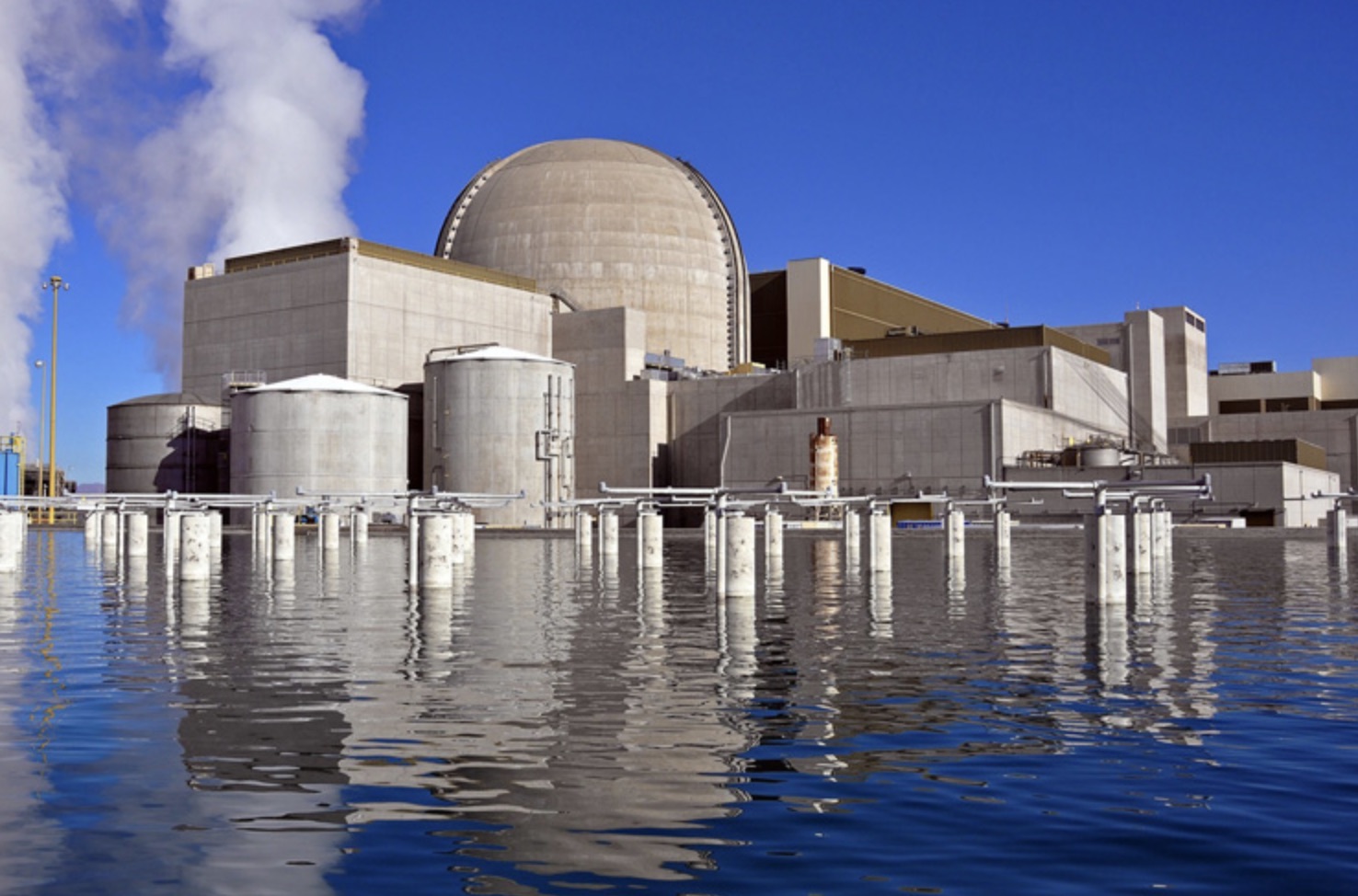 Oct. 16: Palo Verde Generating Station

Classes will begin in September. Registration is limited to one per person/LLL user account per transaction .
Oct. 19: Introduction to Genealogy Registration is open
Oct. 26: History of Goodyear Registration is open

Meets the 1st Thursday of each month, 4 p.m.. This book discussion group gives you an opportunity to discuss a wide variety of fiction and nonfiction books with others who also like to read.
Registration opens Sept. 8
Oct. 5: West with Giraffes, by Lynda Rutledge
Meets the 3rd Tuesday of each month, 4 p.m. This nonfiction discussion group is for readers of history, military history, sports and other topics that the group decides to pursue.
Registration opens Sept. 22
Oct. 19: The Accidental Super Power - The Next Generation of American Preeminence and the Coming Global Disorder, by Peter Zeihan

All PC Reads and PC Reads Nonfiction book discussions are free events. Registration is required. Registration is limited to one person for each LLL user account.

For technical assistance or questions about LifeLong Learning send an email anytime to info@lifelonglearningatpc.org A LLL volunteer will be happy to assist you.



For weekly updates about LifeLong Learning events, be sure to subscribe to the LifeLine. Subscribe at the boxed link on the upper right side of the page.

Share your ideas with us - help LLL excel!
Let us know what type of events you would like LLL to offer.
We welcome your recommendations. To send us your recommendation for an event, click the category and take a brief moment to complete the form.
We appreciate your interest and support of LifeLong Learning programs.