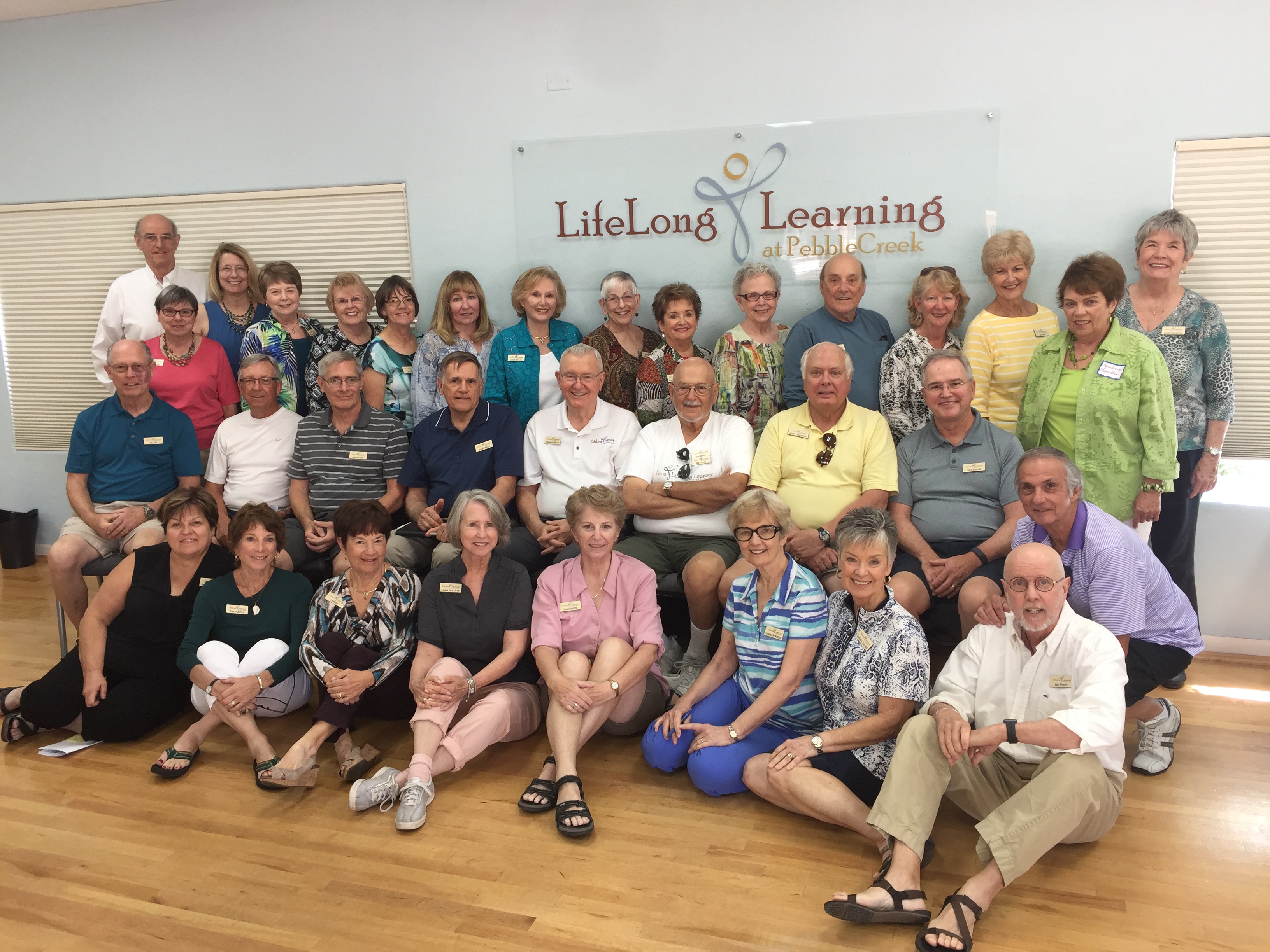 Thanks to the HOA, LifeLong Learning has its own space in Room 107 at the Eagle's Nest Activities Center.
Closed until further notice from the PCHOA: The LLL Center opens to purchase tickets or register for classes and trips starting on Monday, Oct. 1, from 8 a.m. to noon, and from 9 a.m. to noon weekdays, except those days when there is a Monday Morning Lecture, when we sell tickets in the Renaissance Theater Lobby before the lecture.
All of our current classes are scheduled in the LLL Center unless otherwise noted. If you've registered for a class you will receive an email confirming the date, time and location of your class. The LLL Board of Directors and LLL volunteer teams also meet in the Center.
Donations are accepted to help us augment the furnishing of the Center, to provide necessary teaching tools for classes and to help support the lecture costs and fees.