Sustainable Energy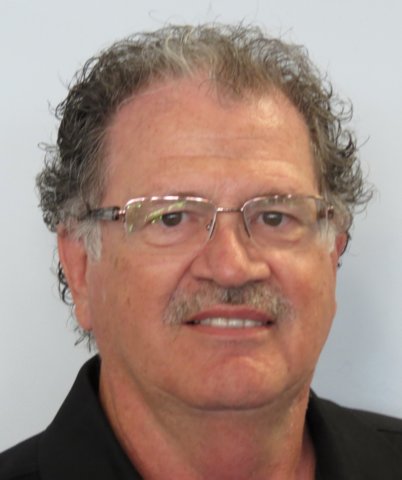 While it may seem that no one person can make a difference in the problems our earth is facing, from drought and high winds to unprecedented storms and floods, PebbleCreek is already making a big contribution, with solar energy on almost 30 percent of all homes. This is the highest percentage for a comparably sized community anywhere in the United States.
If you'd like to make a contribution--reducing your energy consumption, setting a good example for your children and grandchildren and reducing your energy costs as well--you'll want to add this two-session class to your "to do" list. You'll learn how to assess your energy use practices and about 21st century energy use trends, electric cars and solar energy.
Dru Bacon, whose name often appears on the e-group with news about APS rates and solar energy, will provide an overview of current transitions and new developments to reduce our reliance on fossil fuels in transportation and construction. He will also talk about edible landscaping and discover ways to grow indoor vegetable gardens as well as potential opportunities for water conservation.
Bacon holds a bachelor's degree in chemical engineering and has taught Alternative Energy & Environmental Law at Estrella Mountain Community College. Dru founded our PebbleCreek Environment Club, advises Arizona homeowners considering solar panel installation and has been recognized by the Arizona Republic as a "Green Hero."
DATES / TIME: Saturdays, Feb. 3 and Feb. 10, 10 a.m.-noon
LOCATION: LLL Center
MAXIMUM: 24
COST: $35