You can make baguettes at home!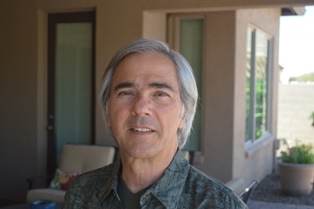 If you've ever visited France, you know how special the crisp-crusted, long baguette loaves can be. But can that taste and texture be duplicated in an American kitchen that doesn't have a steam oven?
PebbleCreek's skilled baker, Gene Fioretti, has researched and perfected a recipe and is ready to share it with everyone. At 1 p.m., Tuesday, Dec. 14, Gene will demonstrate all the important phases of making and baking baguettes.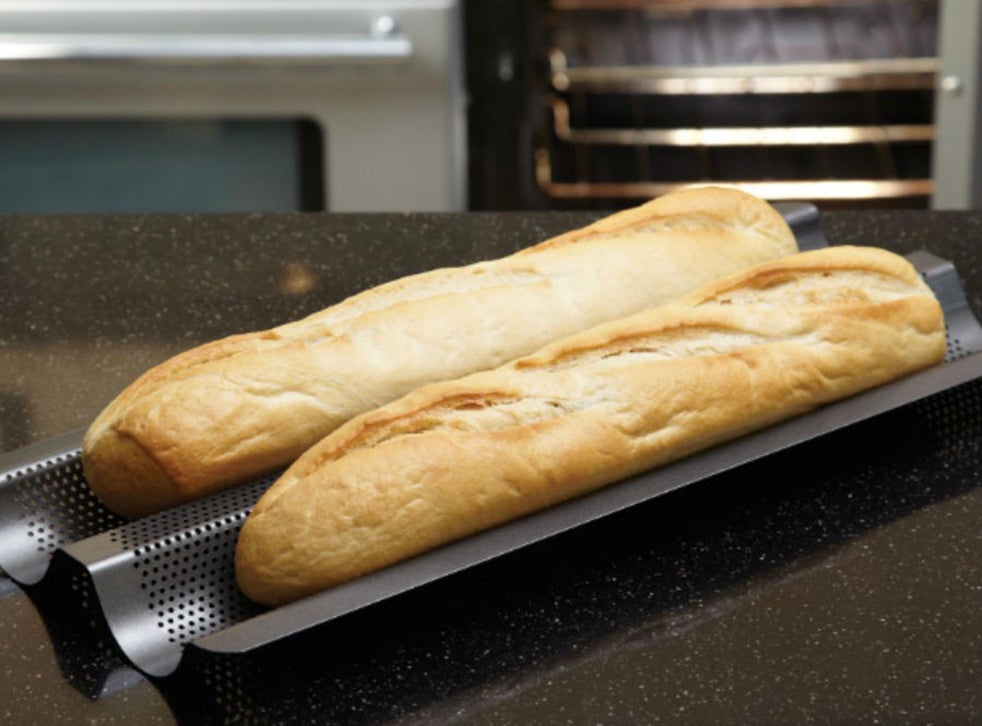 Everyone will be given a copy of the recipe so you can refer to it as the class progresses and take notes.
This class will be presented via Zoom and is limited to 50 participants.
Registered attendees will receive the Zoom invitation a few days prior to the event.
DATE: Tuesday, Dec. 14, 1-2:30 p.m.
ZOOM check in: 12:45 p.m.
CLASS time: 1 - 2:30 p.m.
COST: $20
MAXIMUM: 50 - there will be a wait list