You can make baguettes at home!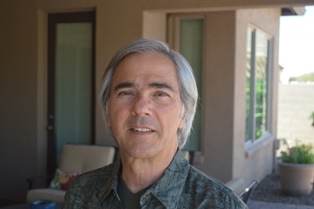 If you've ever visited France, you know how special the crisp-crusted, long baguette loaves can be. But can that taste and texture be duplicated in an American kitchen that doesn't have a steam oven
PebbleCreek's skilled baker, Gene Fioretti, has researched and perfected a recipe and is ready to share it with everyone. At 1 p.m., Tuesday, Dec. 1, Gene will demonstrate all the important phases of making and baking baguettes.
Everyone will be sent a copy of the recipe so you can refer to it as the class progresses and take notes.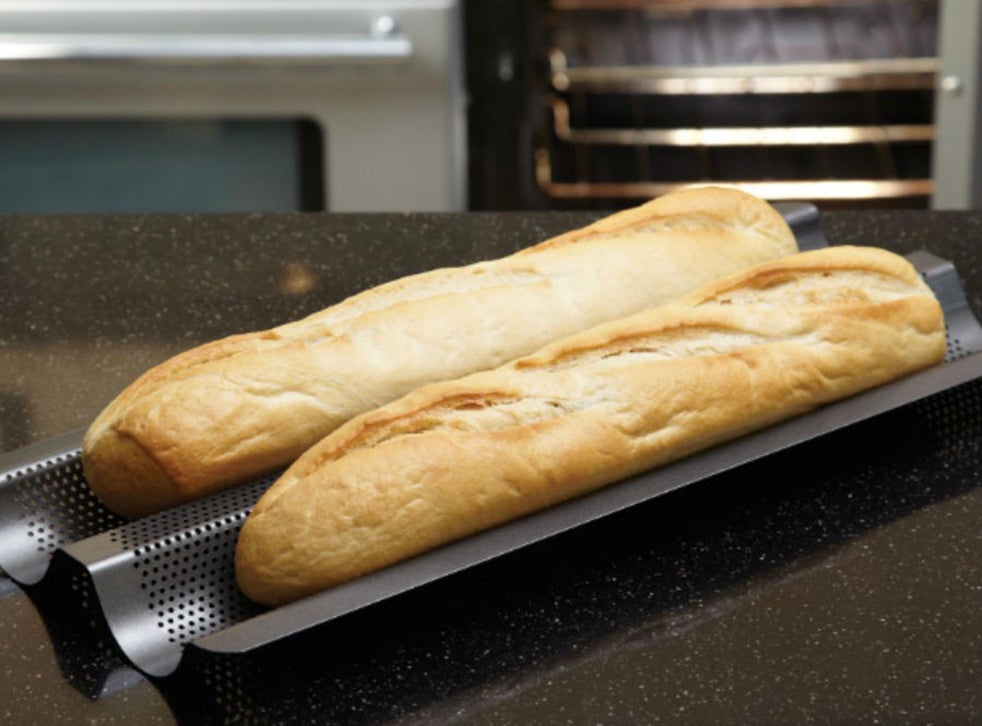 REGISTER HERE
DATE/TIME: Tuesday, Dec. 1, 1-2:30 p.m.
LOCATION: Instructor's Home
MAXIMUM: 15
COST: $20