Registration opens November 1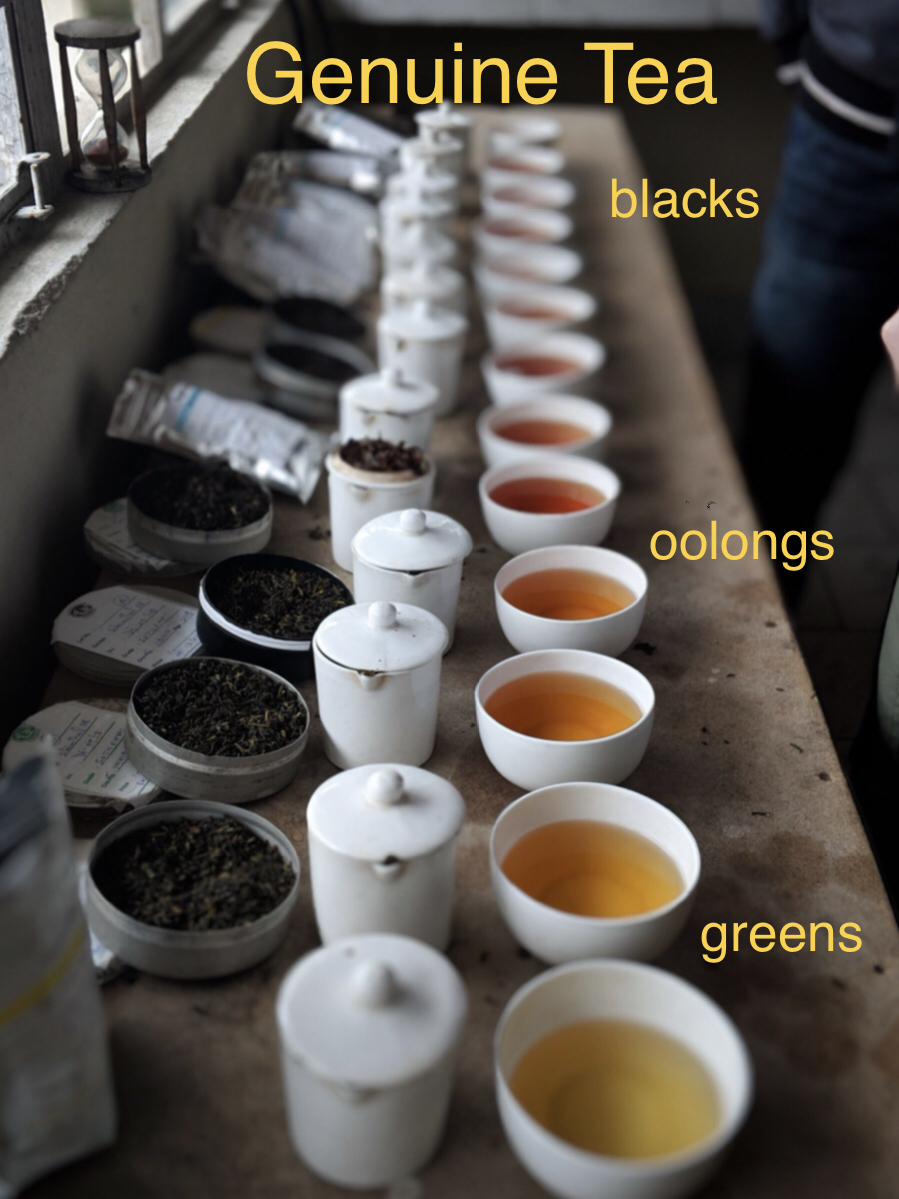 It's a Brew-Tea-Full Life! Although one of life's simple pleasures, tea can be most complicated. Black tea? Green tea? White tea? Yellow tea? Red tea? Join Stephen Osterhold on Tuesday, Dec. 7 at 1 p.m. to become familiar with tea history and tea traditions from around the world.

Osterholt's long career in the food industry led to his particular interest in teas and wine. His retirement from the corporate grocery business provided him the time to pursue educational seminars on those topics at the University of California, Davis and in Napa Valley and he has enthusiastically shared his expertise and passion for tea and wine with service clubs and college students. This LLL class will include tastings of several teas with information on their origins and geography.
EVENT DATE/TIME: Thursday, Dec. 7, 1 - 3 p.m.
LOCATION: LLL Center
COST: $20
MAXIMUM: 24