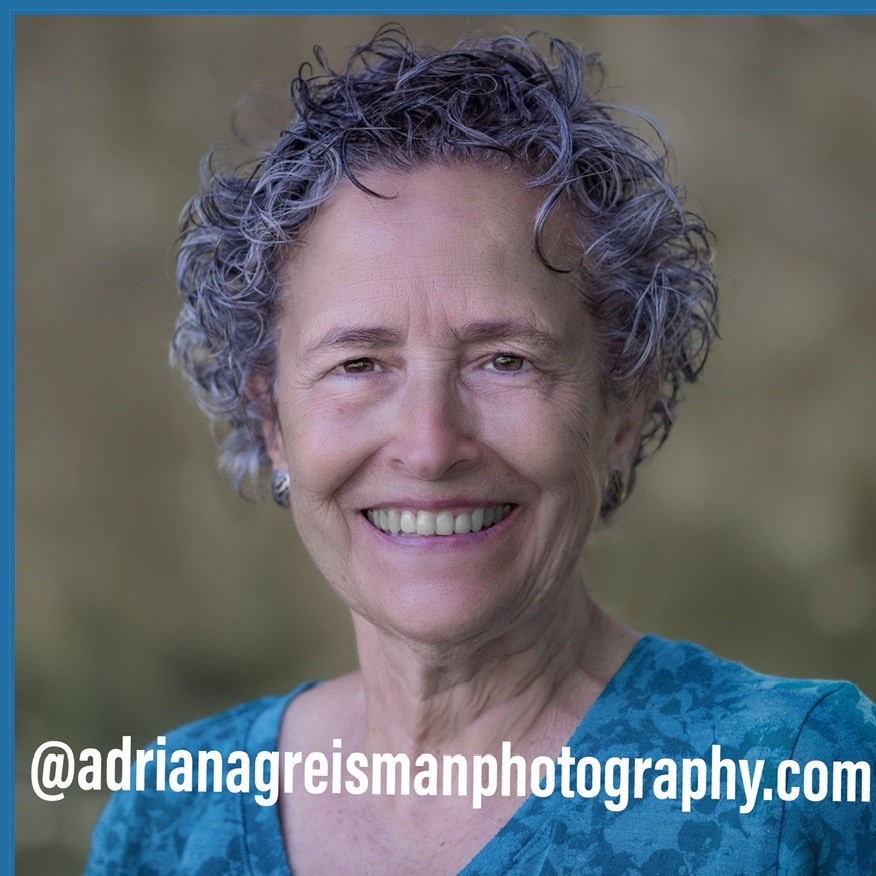 Do you want to be able to share your photos with a group of people? While you can pass around photobooks or post photos to Facebook or Instagram, a slideshow is the better way to do if you want to share photo collections with more than one or two people at an event. Slideshows are perfect for family gatherings, weddings, engagement parties and other large get-togethers.
There are many ways to create slideshows, ranging from Lightroom and PowerPoint to several software applications dedicated to the creation and presentation of effective and beautiful slideshows. On Wednesday, Feb. 15, 1 p.m., Adriana Greisman, a professional photographer and PebbleCreek resident, will demonstrate several different approaches and applications, pointing out the pros and cons for each one.
Greisman is president of the PebbleCreek Camera Club. She is a nature photographer who has won awards in competitions sponsored by the PebbleCreek Art Club, Phoenix Camera Club, Photographic Society of America, Nature's Best Photography Windland Smith Rice International Awards, Nature's Best Photography National Parks Competition and North American Nature Photography Association Showcase.  One of her images won Best In Show for the Arizona Water Resources Research Center Photography Competition in 2021. She enjoys the creative process and sharing her knowledge with other aspiring photographers.
REGISTER HERE

EVENT DATE /TIME: Wednesday, Feb. 15, 1-3 p.m.
LOCATION: LLL Center
COST: $20
MAXIMUM: 22