Big changes are coming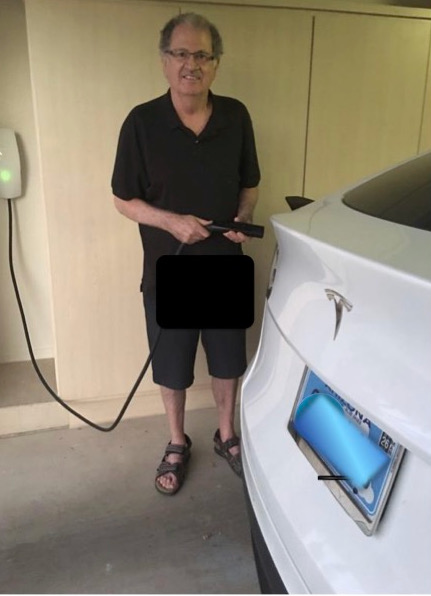 Have you noticed electric cars are becoming commonplace on our highways? Significant improvements in the cost and capabilities of batteries are making electric cars a viable option to internal combustion engine cars. Battery costs, the most expensive part of electric cars, are expected to decline another 80% in the next ten years. With continuing improvements in battery capabilities, electric cars have come of age.
Decreased demand for oil will disrupt world and US economies. Twenty five percent of Wall Street equities are tied to oil. Important world economies such as Russia, Saudi Arabia, Canada, Brazil and Iraq are highly dependent on extracting and exporting oil. Closer to home, reduction in demand for gasoline will impact businesses, including auto dealerships, gasoline stations, auto parts stores and auto mechanics to name a few.
About 30,000 electric cars are registered in Arizona. Half the owners of these cars power their vehicles with sunshine from their rooftop solar. Electric carmakers are making rapid advances on full self-driving cars. Big changes in transportation are underway.
At 1 p.m., Thursday, Feb. 3, PebbleCreek resident Dru Bacon discusses how electric vehicles will impact our world. Bacon's career as a chemical engineer and his expertise in solar power issues enable him to speak to the advantages and dangers of electric and self-driving cars, electric grid scale storage and a comparison of fossil fuel production to solar and wind energy with battery storage.
DATE /TIME: Thursday, Feb. 3, 1 - 3 p.m.
LOCATION: LLL Center
COST: $20
MAXIMUM: 24