All about Barbie
®
The International Icon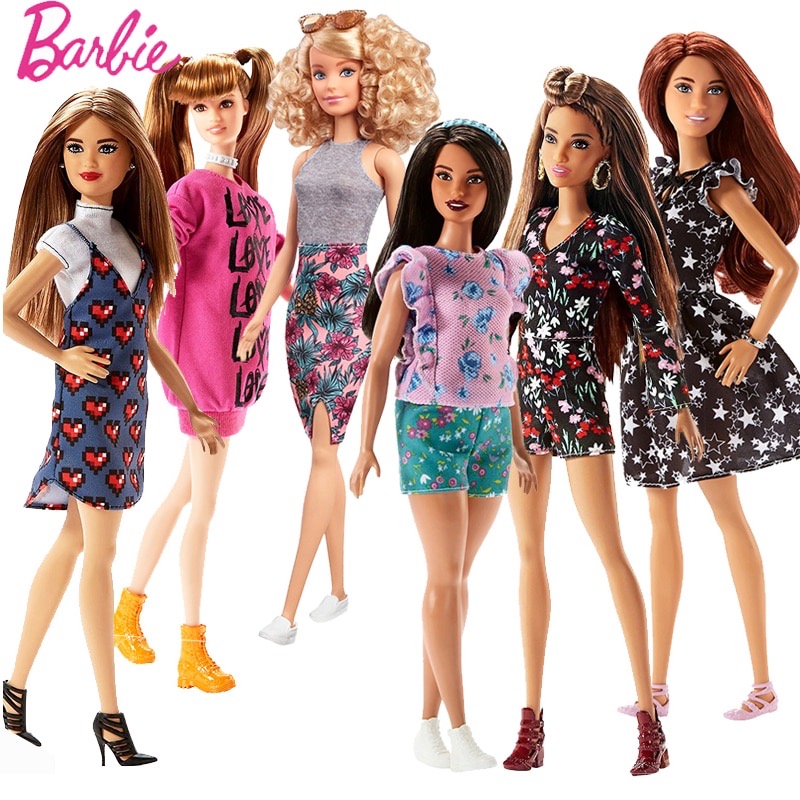 Since 1959, Barbie®, the 11½" doll, has been much more than a toy. She's been an inspiration for some, an object of controversy for others, a global symbol of American life, and a lot of fun to play with and collect. In this class, information will cover the Barbie, her friends and family, and their history from 1959 to the present. Learn how Barbie has evolved over the decades in order to stay relevant. Learn about the worldwide phenomenon of Barbie collecting, including sources of information and fellowship with other collectors. Finally, learn about Barbie's value - how to identify whether your doll is valuable and worth selling or if she should live her best life as a toy, being adored by a child.
Attendees will have an opportunity to have their heirloom Barbies identified and learn how to determine their value. Information about resources for learning about Barbie will be shared, along with contacts for collecting Barbie, her friends and family.
PebbleCreek resident Priscilla Wardlow began her life with Barbie in 1961, receiving a brunette Bubble Cut Barbie doll for Christmas that year, then adding Barbie's friends Midge and Ken, plus little sister Skipper to the family in following years. In 1988, Priscilla began collecting more than her original dolls, focusing on vintage dolls and clothing from 1959 to 1972. Currently, Priscilla is the president of a local Barbie collectors' club, the Pink Saguaro Doll Club, and continues to add to her collection including newer collectable dolls, miniatures, and accessories.
This class will be presented via Zoom and is limited to 50 participants. The class is free but registration is required. Registered attendees will receive the Zoom invitation a few days prior to the event.
DATE: Thursday, Jan. 14
ZOOM Check In: 12:45 p.m.
CLASS Time: 1 - 2:30 p.m.
COST: No charge
MAXIMUM: 50 - there will be a waitlist
NEW TO ZOOM? For support information, click Virtual Learning