Registration opens December 4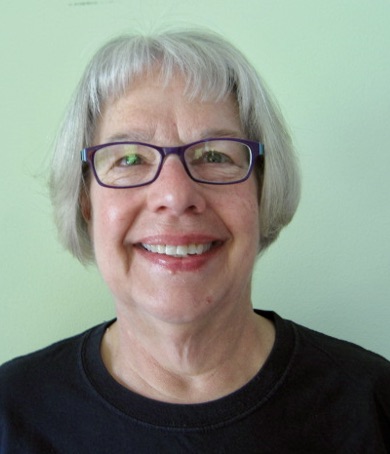 Join Mary Thomas on Thursday, Jan. 18 at 1 p.m., to learn and better understand the great black population migration. In the half century between about 1917 to about 1970, approximately six million African Americans left the south and migrated to cities in the Midwest, northeast, and west. The impact of this mass movement on the migrants, the homes they left, and the cities that received them had repercussions for social life and economic activity.
The Great Black Migration also resulted in the creation of government policies to respond to the dramatic social change occurring in northern cities. Although the north was defined as the "promised land" compared to the south, African American migrants encountered racism in the north that impacted their life chances. Government policies were manifestations of both overt and covert racism in the United States.
Learn about the Historic Significance of the Migration, its impact on U.S. society and the development and legacy of government policies in response to the migration.
Thomas is a retired social worker, and, currently, a Senior Lecturer for the Social Work Department of the University of Wisconsin-Milwaukee. She has researched and studied the history and social dynamics of the Great Black Migration and applies her knowledge of the social policies that developed as a reaction to the Migration in her university classes.
Thomas will discuss the "push" and "pull" factors behind the Great Migration and learn how generations of Black Americans redirected the course of their lives and their children's futures by leaving the south. As well as how northern communities changed because of their arrival.
EVENT DATE/TIME: Thursday, Jan. 18, 1-3 p.m.
LOCATION: LLL CENTER
COST: $20
MAXIMUM: 24