Registration opens December 4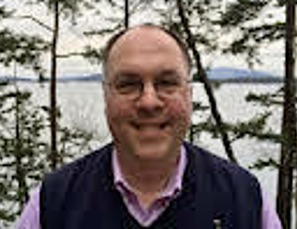 A year-long look at an arid climate. On Thursday, Jan. 4 at 1 p.m., join PebbleCreek resident, Kevin Hillstrom, a NOAA trained weather spotter and self-proclaimed "WeatherHawk", here to take attendees through an "annual tour" of weather changes in Maricopa County. Though the Phoenix area tends to only get eight inches of rain per year, there is plenty of weather happening each week!
What is NOAA? The National Oceanic and Atmospheric Administration is an agency that extends its reach through science from the surface of the sun to the depths of the ocean floor. It works to keep the public informed of the changing environment around them.
From winter storms amplified by El Nino to spring winds to incredible heat in June, there is plenty of action for the trained eye to observe. Of course, the best time of year for weather in Maricopa County is Monsoon Season!! Attendees will learn about the dynamics that cause our monsoon and will "take a tour" of the life and death of a monsoon thunderstorm!
Finally, we will discuss the end of the monsoon, called "transition season" and the potential for hurricane remnants to hit The Valley.
If you were here this summer for the record setting heat days, this is a class you will not want to miss. Come get answers to some of your climate questions.

LLL No Refund Policy
EVENT DATE/TIME: Thursday, Jan. 4, 1 - 3 p.m.
LOCATION: LLL Center
COST: $20
MAXIMUM: 24