Discover their beauty, history and recreational opportunities
Roger Naylor, one of Arizona's premier travel writers, will inform and entertain you with a lecture about Arizona's
award-winning system of state parks. He will showcase the staggering diversity of the park system—saguaro-dotted desert, rugged mountains, red rock canyons, rolling grasslands, shady forests, and a playground of rivers and lakes. He will also explore the intriguing history and recreational opportunities within the Arizona park system at 10 a.m. Monday, Feb. 15.

Arizona state parks provide the same kind of experiences found in national parks and monuments, except the state parks feel less hurried and more intimate. Discover small towns and quiet corners of the state where the options for fun are endless. Go for a hike, a bike ride, or a swim. Spend the morning fishing, or reading in a hammock. Pitch a tent or sleep in a cozy cabin. Jump in a kayak or on a saddle. Attend a ranger-led program. Get up early to watch for wildlife or stay up late to study the stars. Have the picnic of your dreams. Breathe deep. Relax. Afterward, you'll still make it home before the weekend is over.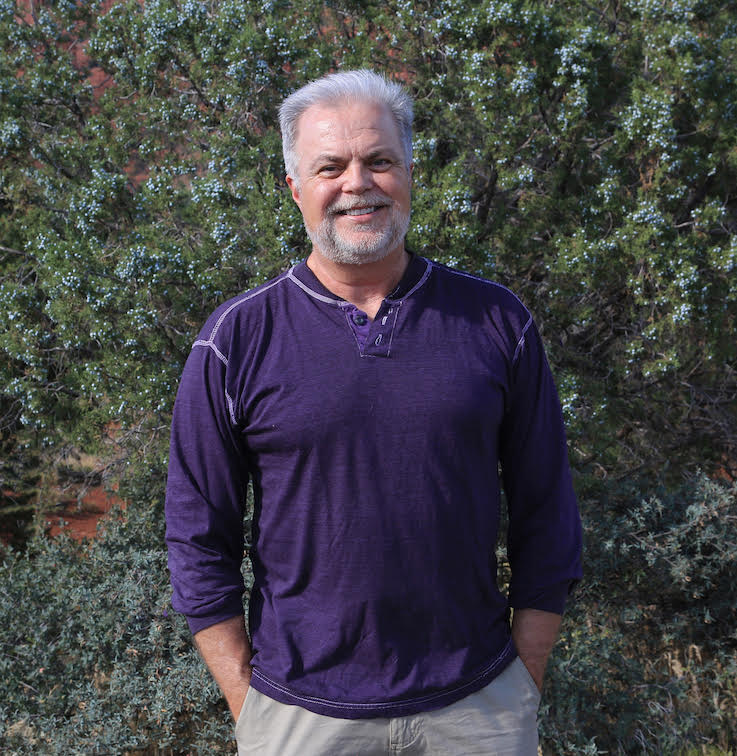 Roger Naylor was inducted into the Arizona Tourism Hall of Fame in 2018. His work appears most weeks in the Arizona Republic. He has also written for The Guardian, USA Today, The Week, Arizona Highways, Go Escape and dozens more. He is the author of several books including The Amazing Kolb Brothers of Grand Canyon, Boots & Burgers: An Arizona Handbook for Hungry Hikers, and Arizona Kicks on Route 66.
The hidden treasures and experiences that can be found in the state parks are captured in Naylor's latest book, Arizona State Parks: A Guide to Amazing Places in the Grand Canyon State.
This class will be presented via Zoom and is limited to 100 participants. The class is free but registration is required. Registered attendees will receive the Zoom invitation a few days prior to the event.
DATE: Monday, Feb 15
ZOOM Check In: 9:45 a.m.
LECTURE Time: 10:00 a.m.
COST: No charge
MAXIMUM: 100 - there will be a waitlist
NEW TO ZOOM? For support information, click Virtual Learning
For Additional Information: