On the road for nearly 100 years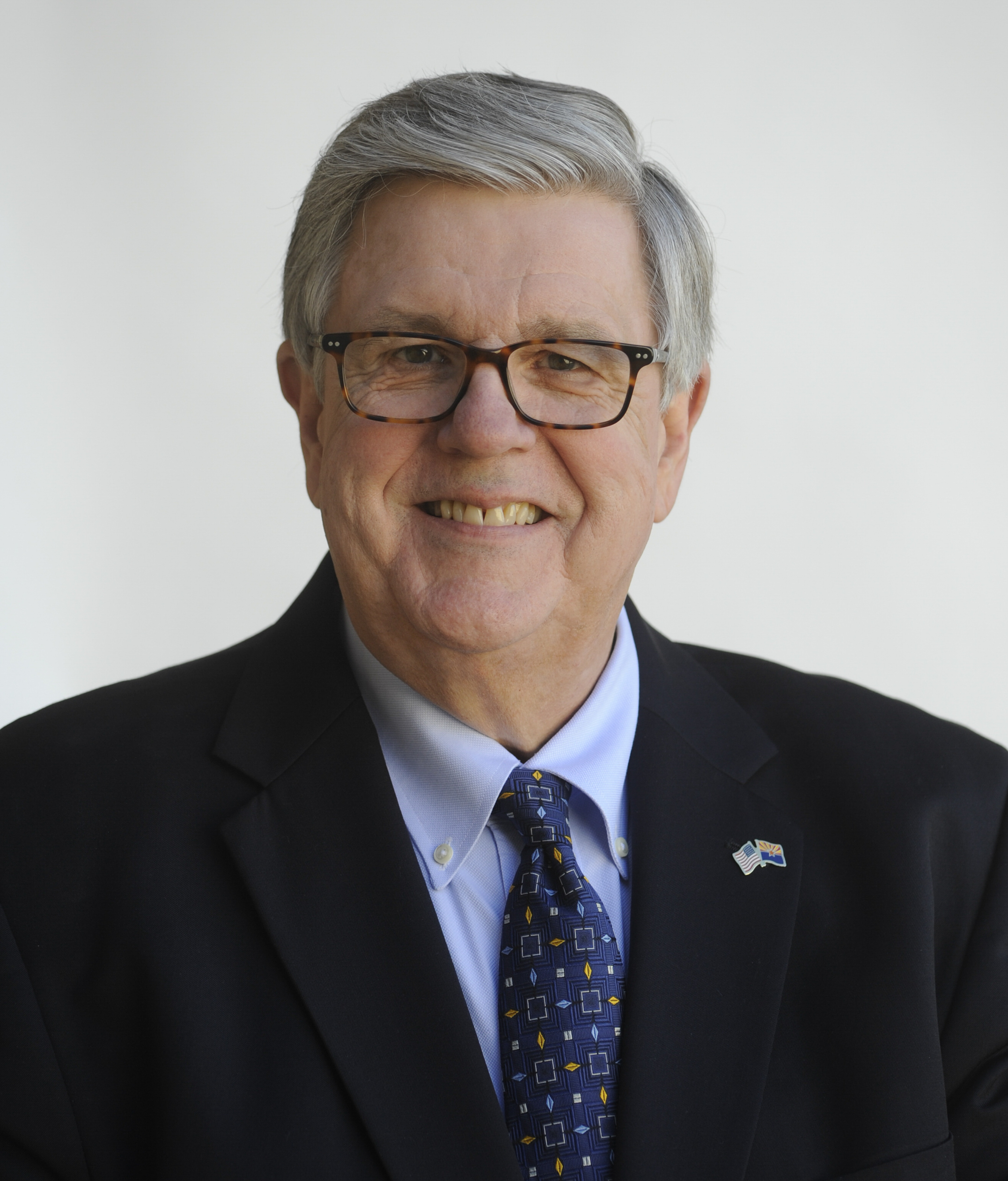 Arizona Highways is recognized as one of the finest travel magazines in the world. The first issue of the magazine was published in April, 1925. At 10 a.m., Monday, March 21, retired publisher Win Holden will share the fascinating story of how a brochure produced by the Arizona Highway Department evolved into a publication with over 120,000 subscribers in every state and over 100 countries. You'll find many surprises through the insights and stories Holden will share from his lengthy tenure as the sixth publisher of the magazine.
The journey has been anything but uneventful. With a unique publishing model not dependent on advertising, the magazine has had to unearth new sources of revenue to sustain its operations. Learn how this remarkable magazine has beaten the odds and is thriving in a competitive environment that has seen respected national magazines fall by the wayside.
Win Holden is a most active individual outside of his professional career. He was recognized by the Arizona Office of Tourism with the 2017 Lifetime Achievement Award and by the Phoenix Business Journal with the 2015 Lifetime Achievement Award. You will not want to miss this interesting tale of one of our state's treasures! He was the 2007 inductee into the Arizona Tourism Hall of Fame.
Holden is active in many charitable and community organizations. He was co-chair of the board for Arizona 2016 – the group that hosted and staged the 2016 College Football National Championship Game. He served as Chairman of the Fiesta Bowl and Greater Phoenix Chamber of Commerce Boards of Directors and chaired the Phoenix Pride Commission. Win is Past-President of the Endowment Board of the ASU Walter Cronkite School of Journalism and Mass Communications and served as Chairman of the Board for the Greater Phoenix Convention and Visitor's Bureau as well as on the Executive Committee for the Arizona Tourism Alliance Board of Directors. He served as Chair of the Arizona Centennial Commission.

Tickets to the lecture are $5 each and will be available in the lobby of the Renaissance Theater beginning at 9 a.m.
For more information:
Official Website Arizona Highways Magazine