A story of hope, overcoming obstacles and daring to dream!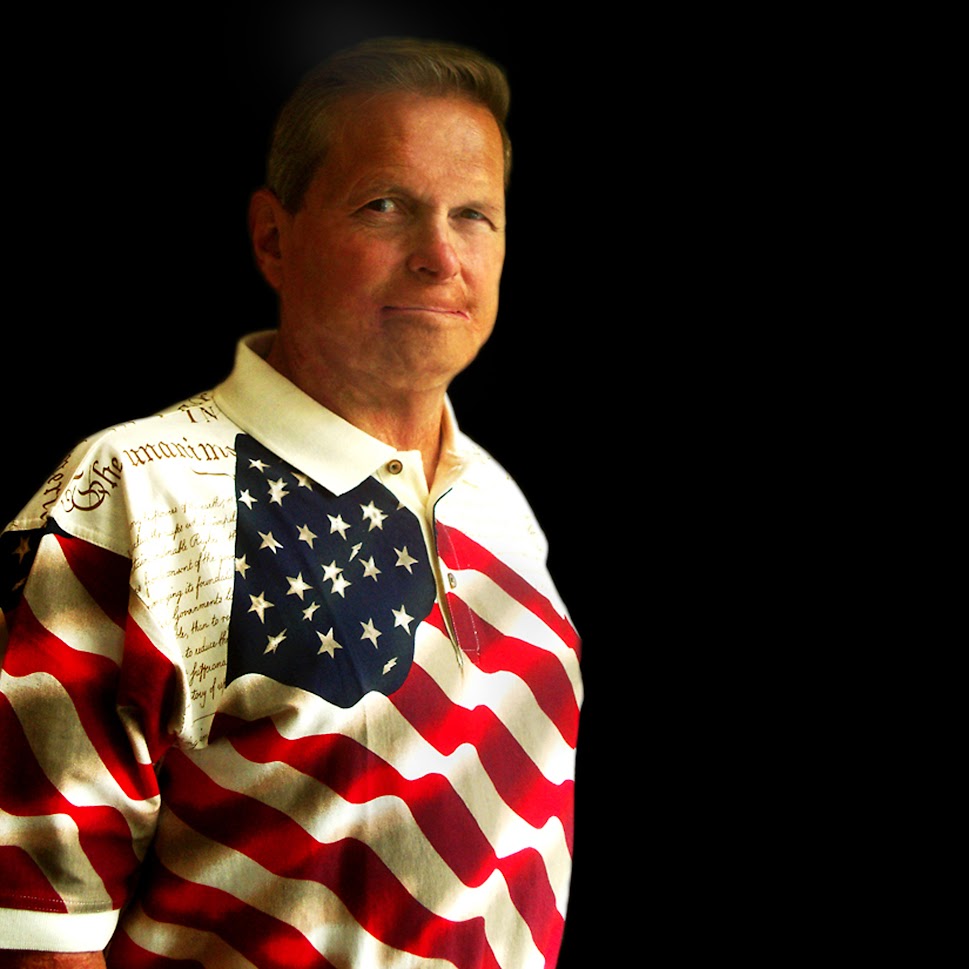 What is it that compels us to "fight for our life?" When all seems hopeless, we fight to survive, and not only survive, but thrive!

On Friday, March 3, 7 p.m., Brian Shul tells his compelling story of living fearlessly and embracing opportunities presented each day. Brian was shot down in the Vietnam War and was severely burned upon crashing. He was rescued and miraculously survived.
After many surgeries and grueling therapy, he was able to return to active duty, one of only 89 personnel to fly SR-71 spy planes, the fastest plane ever built.
Via stories and slides, Brian shares the broader inspired story of hope, overcoming obstacles and daring to dream. This is a one-of-a-kind presentation that will both inspire and educate.


Additional information:
Brian Shul graduated from East Carolina University in 1970 with a degree in History and Anthropology.
He went on to become an Air Force fighter pilot for the next 20 years. During the Viet Nam War, his plane was shot down. Unable to eject, he was forced to fly his plane into the jungle. Severely burned in the ensuing crash, he was rescued by Special Forces, and endured a full year in military hospitals where he underwent 15 surgeries and was told he would never fly again.
After a great deal of physical therapy, Brian miraculously returned to active duty flying. He became an Air Show demonstration pilot, was in the first A-10 squadron, and instructed at the Air Force's TopGun School. He culminated his Air Force career by flying the Top Secret spy plane, the SR-71 Blackbird, the fastest aircraft ever built. Brian flew covert missions in the Blackbird for 4 years and was the pilot who provided President Reagan with detailed photos of Libyan terrorist camps in 1986.
Retiring from the Air Force in 1990, Brian became the first pilot to write a book about flying the Blackbird, completely illustrated with his own photography. This book won Aviation Book of the Year honors and is today the single most popular book on that plane worldwide.
Brian's remarkable comeback story has inspired audiences worldwide as today he is in high demand as a keynote speaker. Brian is a Spirit of Freedom Award winner, has appeared on the History Channel, and in 2011 was inducted into the Air Force Legends Hall of Fame. Brian owns Gallery One in California where his nationally acclaimed nature photography is on display.
Admission to all Premier Lectures is $15 per person and can be purchased online
or with cash in the lobby of the Renaissance Theater one hour prior to the lecture, subject to availability. Up to four admissions can be purchased in one transaction per user account.

For online purchases, two to three days before the event, a QR code ticket will be emailed to each person registered. The QR code ticket is a personal code for each person registered and the printed or electronic ticket displaying the QR code is required for admittance. There is no will call.

EVENT DATE /TIME: Friday, March 3, 7 p.m.
COST: $15