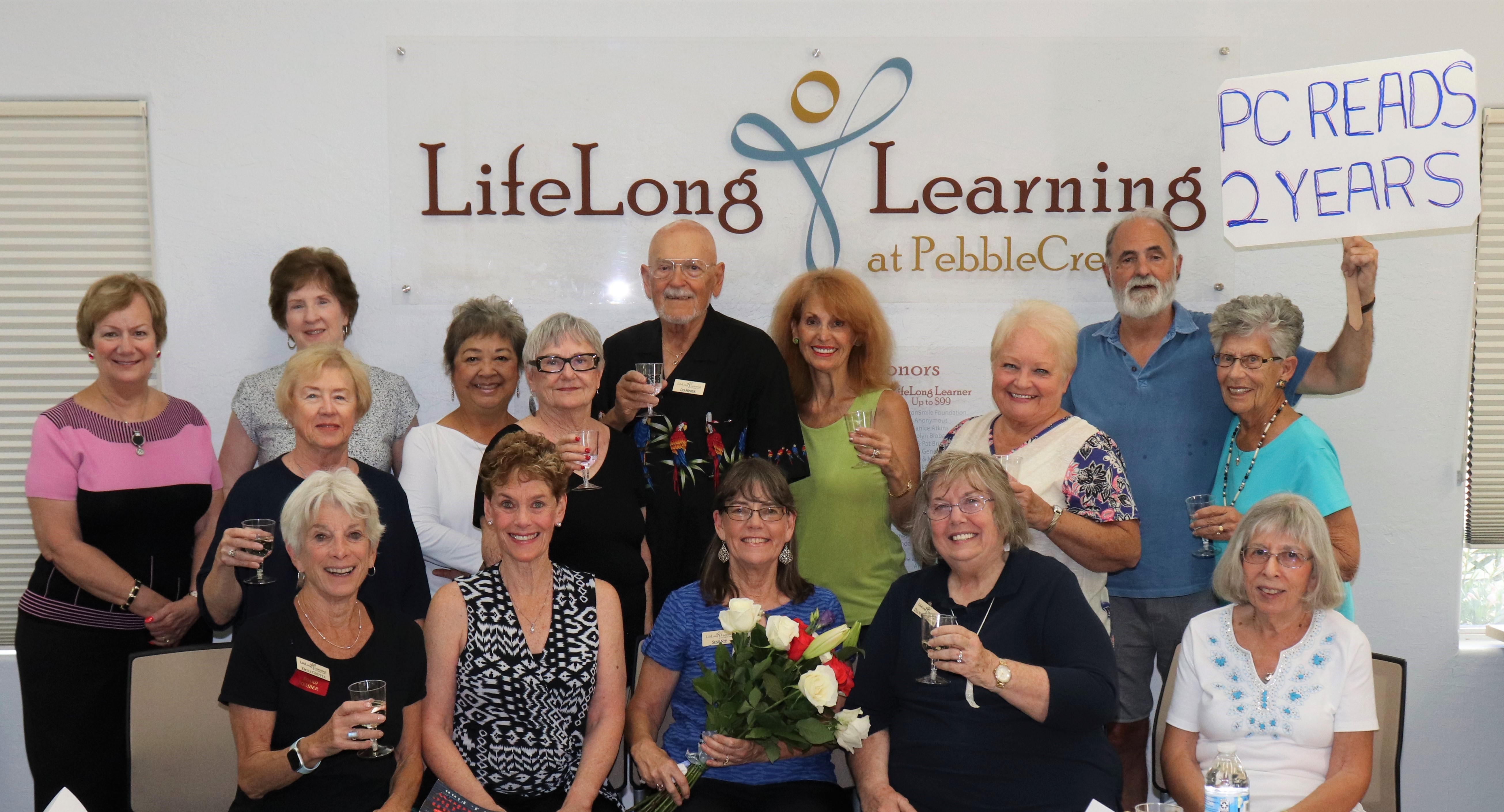 PC Reads meets monthly year-round
Please join us from 5 to 6:30 p.m. in the LLL Center on the first Thursday of each month for a discussion of a book, preselected by the PC Reads team. If you'd like to be a member of the team, please

This email address is being protected from spambots. You need JavaScript enabled to view it.

A member of the PC Reads team will facilitate the discussion. It is free, but registration is required.
Registration for the January 2 session, discussing Have You Seen Luis Velez by Catherine Ryan Hyde
opens at 8 a.m. Dec 5. Register online.
Upcoming books: The PC Reads team has chosen the following books for the first seven months of 2020. Why not pick one or two up and read ahead? Many are available at the local libraries.


Jan. 2 - Have You Seen Luis Velez by Catherine Ryan Hyde
Feb. 6 - The Silent Patient by Alex Michaelides
Mar. 5 - Kindred by Octavia E. Butler
Apr 2 - This Tender Land by William Kent Kruger
May 7 - The Dutch House by Ann Patchett
Jun 4 - Bear Town by Fredrik Blackman
Jul 7 - The Storyteller's Secret by Sejal Badani
To see the books that have been chosen for PC Reads since it's inception, see the PC Reads list from previous years.
PC Reads distributes a monthly e-newsletter that includes information about books, events at local libraries and news about what various book groups in PebbleCreek are reading. To subscribe, click here or send an email toThis email address is being protected from spambots. You need JavaScript enabled to view it..

We now have 30 PC book groups on our list. Is your group included? If you are already a member of a book club in PebbleCreek, please make sure Diane Harmon has contact information for your leader by This email address is being protected from spambots. You need JavaScript enabled to view it.