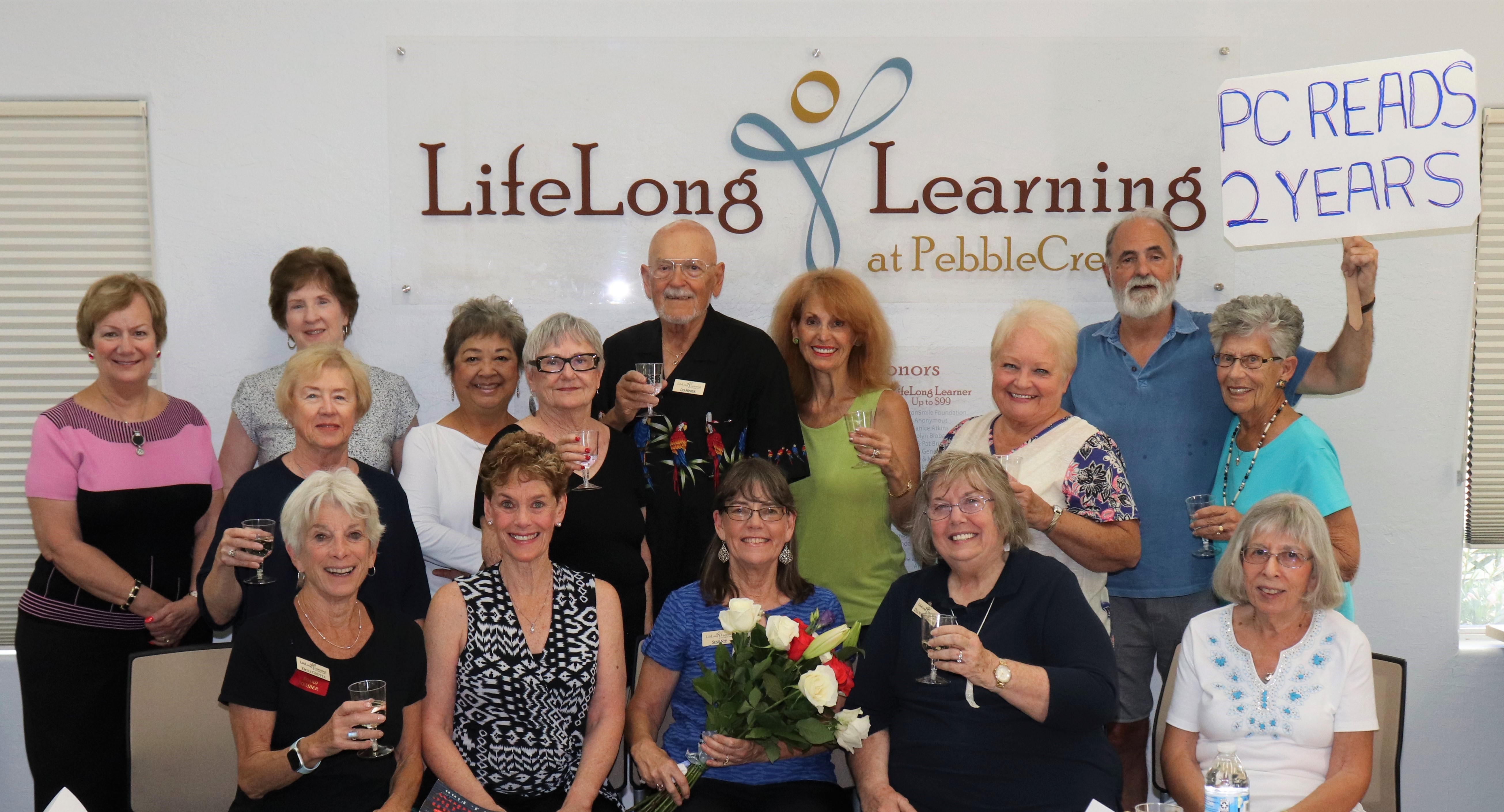 PC Reads meets monthly
PC Reads meets the first Thursday of every month from 5 to 6:30 p.m. All books are available at local libraries.
PC Reads is free but registration is required and opens one month prior to each session. If you register and find that you are unable to attend, please cancel at This email address is being protected from spambots. You need JavaScript enabled to view it.. The October and November meetings will be held on Zoom due to the pandemic A decision on whether the December meeting will be on Zoom or held in the LLL Center will be made in November.

Open for registration:
To see the books that have been chosen for PC Reads since it's inception, see the PC Reads list from previous years.
LifeLong Learning distributes a monthly PC Reads LifeLine e-newsletter that can include information about books, events at local libraries and news about what various book groups in PebbleCreek are reading. To subscribe, click here or send an email to This email address is being protected from spambots. You need JavaScript enabled to view it..
We now have 30 PC book groups on our list. Is your group included? If you are a member of a newly formed group, let us know.