Arizona's cultural tapestry – past and present
Trip canceled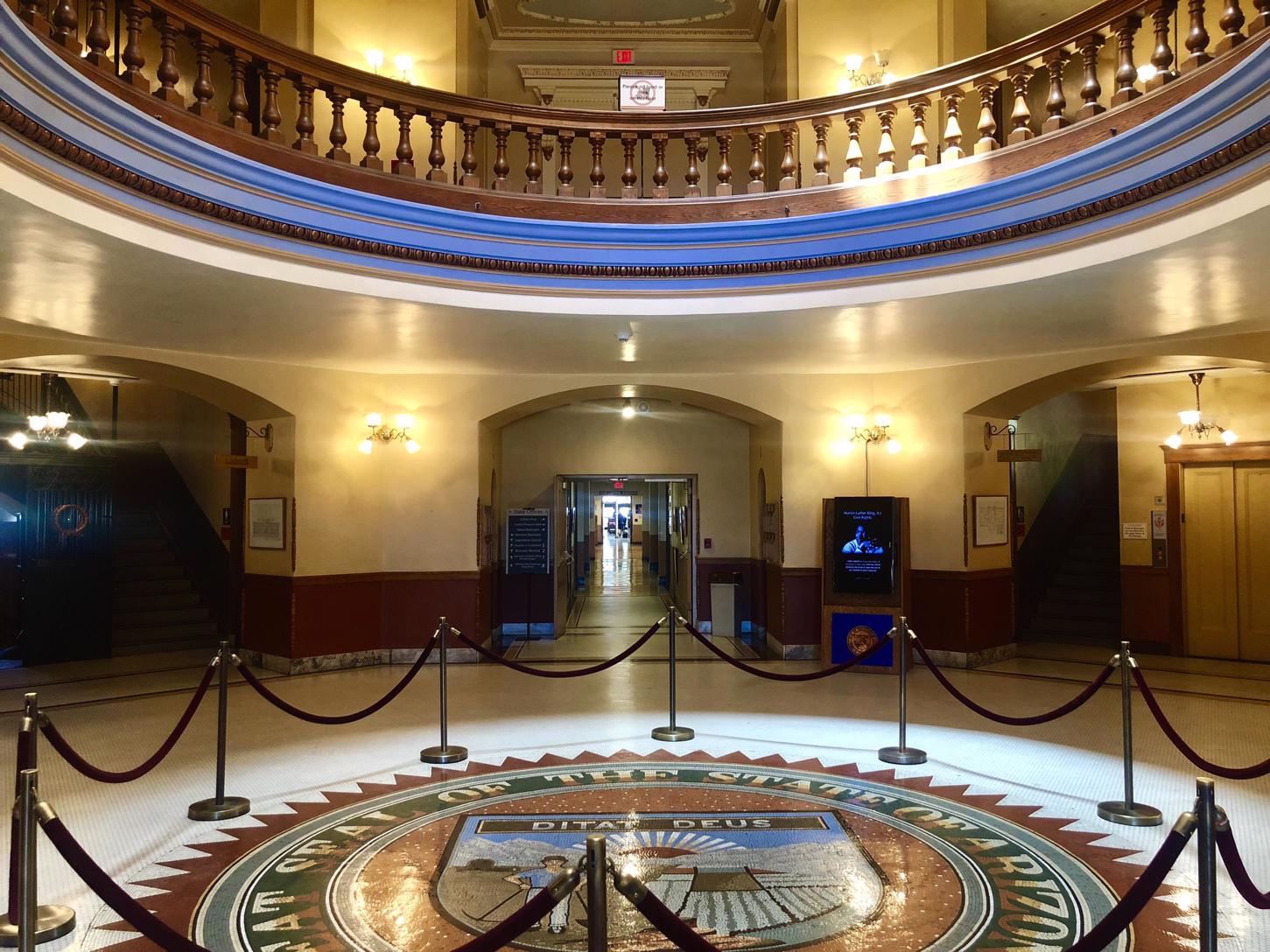 Take in the symbols, images and artifacts that represent Arizona's progression from territorial outpost to present-day state, through colorful exhibits in public and private galleries, both historic and artistic.
Your tour day begins at The Arizona Capitol Museum, located on the west edge of downtown Phoenix. The state-run museum preserves, educates and makes accessible Arizona's political, social, cultural, environmental and economic history, featuring more than 20 exhibition areas on four floors. Inside you'll see such diverse items as:
Silver service salvaged from the USS Arizona, which sunk during the invasion of Pearl Harbor
Portraits and papers of historic Arizona leaders and past governors
A recording of a speech that Dr. Martin Luther King Jr. delivered at Arizona State University in 1964.
Your guided tour includes the Historic House Chamber, restored to look as it did during the state's constitutional convention in 1910; the Historic Governor's Office and Historic Supreme Court Chambers, both in use until 1974.
Next, your lunch buffet at a casual Chandler restaurant, Stone and Vine Urban Italian, will feature authentic pastas, salads, wood-fired pizza and dessert.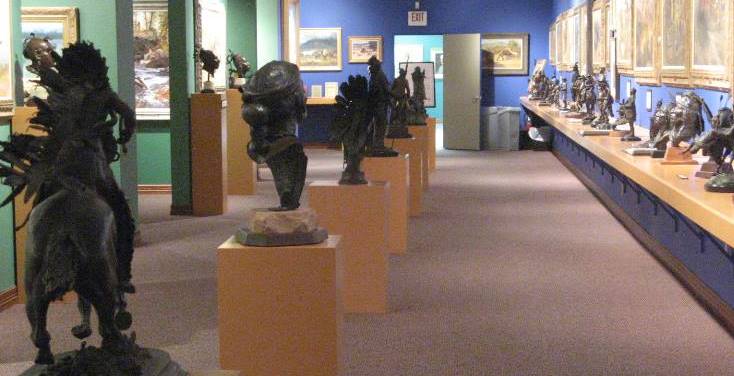 Your afternoon takes you to the Eddie Basha Collection at the Zelma Basha Salmeri Gallery, in Bashas' corporate office in Chandler. At your own pace, enjoy more than 3,500 art pieces, including paintings, charcoal drawings, pen-and-inks, bronzes, sculptures, wood-turned bowls, basketry, pottery, kachinas and jewelry.
Born and raised in Arizona, businessman Eddie Basha (1937-2013) grew up captivated by the American West and the art that depicted it. He began collecting Contemporary Western American Art and Contemporary American Indian Art in 1971, at age 34. His collection is one of the largest privately owned collections of its type in the world.
For more information, see: