Visit a world-class collection of Arabian horses

Sold out - register for waitlist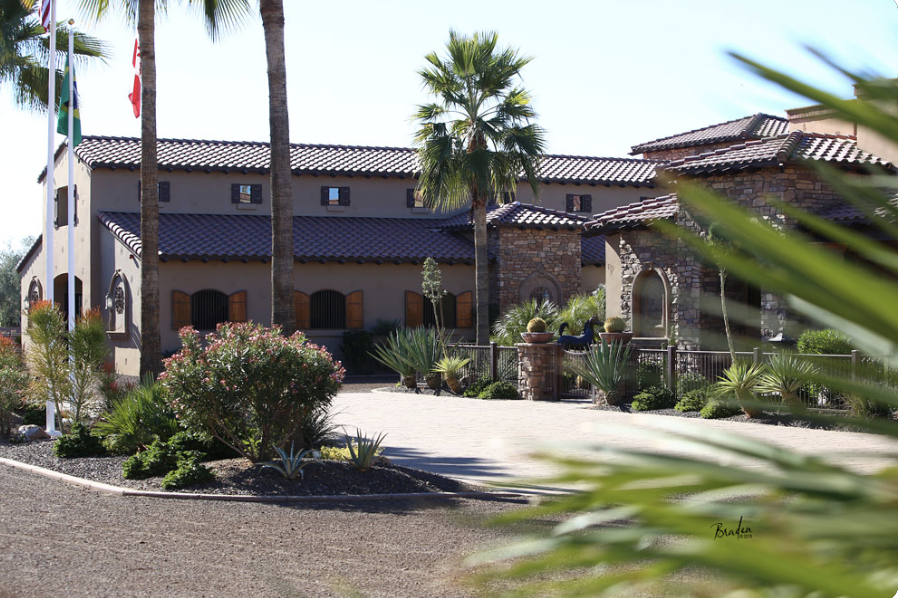 Scottsdale is recognized as the world capital of the Arabian horse, and Rae-Dawn Arabians farm is one of the finest horse facilities in the Valley of the Sun, with a superior breeding program and fantastic horses. The owners of the farm, Murray and Shirley Popplewell, simply wanted a couple of horses to do some trail riding on their farm in Canada when they purchased their first two Arabian mares from a newspaper ad in 1998. They fell in love with the breed and continued to acquire more mares, naming the farm after their two daughters. Then in 2008, they purchased their first stallion, Bey Ambition, while at the Arabian Breeders World Cup in Las Vegas and then everything changed for the better.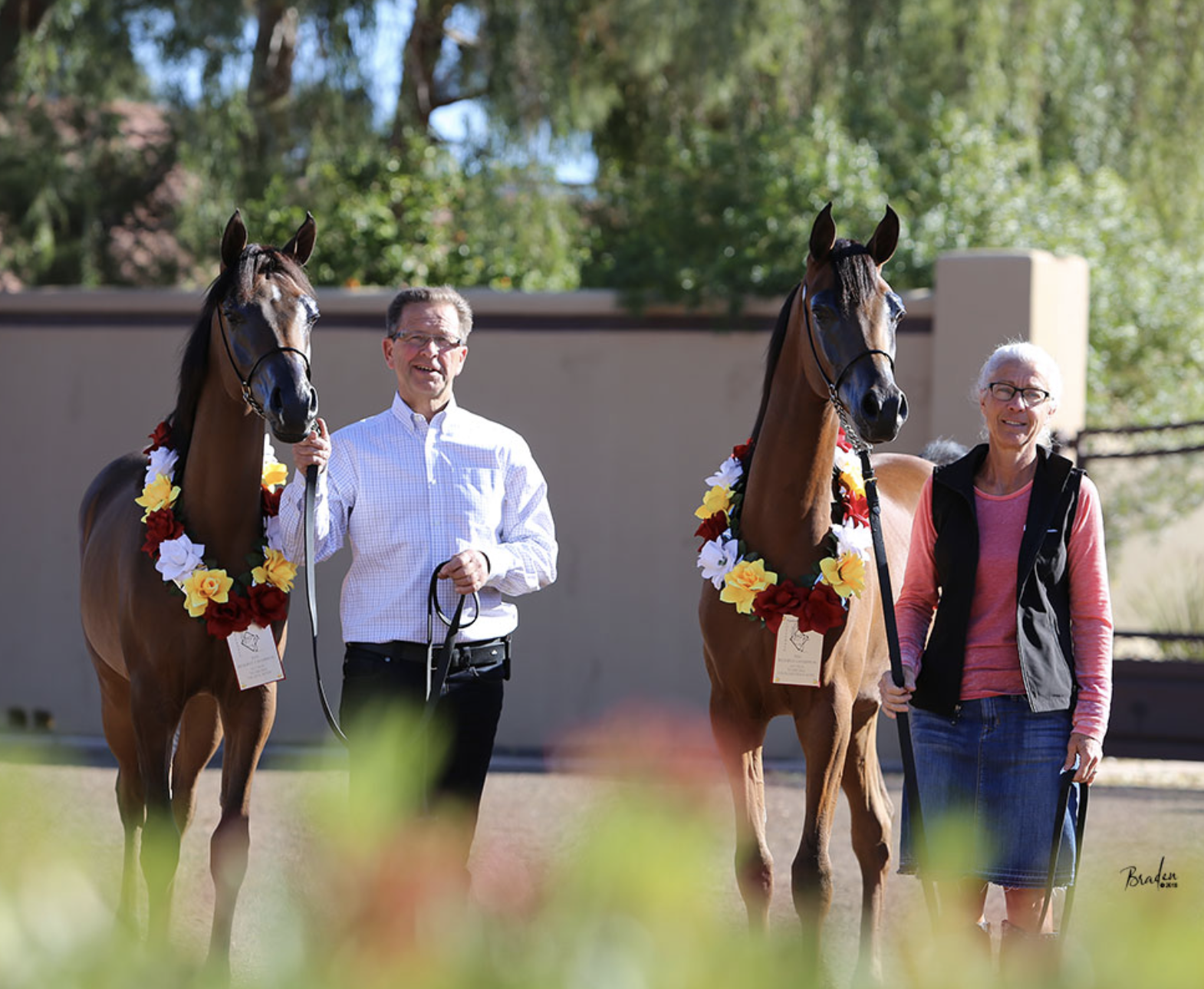 Early in 2009, the Popplewells decided to add a satellite location in the United States. While the farm in Canada is the ideal environment to raise and breed strong, beautiful horses – it was Scottsdale, the pulse of the Arabian horse community, where they felt that their show horses should be housed. The Rae-Dawn farm in Scottsdale has become known as one of the most beautiful Arabian horse farms in the world after numerous improvements, additions and enhancements to the facility, and the Popplewells wouldn't have it any other way as the care and well being of the horses is their first and foremost priority.
Bey Ambition is the premier stallion at Rae-Dawn, with a long record of success as a show horse and sire of world-class offspring – helping the Popplewells establish a strong foundation of broodmares. Rae-Dawn also crossbreeds with outside stallions to introduce new bloodlines to their program. This diversification is all with the intention of producing a complete Arabian horse, something the Popplewells are very devoted to. "We breed Arabian horses," says Murray. "We don't breed a halter horse or a performance horse. A correct and beautiful Arabian horse must be both, and we don't sacrifice this philosophy."
After more than 20 years in the business, Murray's passion was recognized when he received the 2022 Arabian Breeders World Cup Amateur Handler of Distinction award. The Popplewells love welcoming guests to Rae-Dawn farm and sharing their enthusiasm for Arabian horses. Take this opportunity to get an up-close look at these magnificent horses with a behind-the-scenes tour and viewing.
As a special bonus, the Popplewells will serve sandwiches and non-alcoholic beverages for lunch at the farm!
WAITLIST: If an event has sold out, be sure add your name to the waitlist by registering for the event.
Registration limited to two (2) per event, for each LLL user account.
EVENT DATE/TIME: Tuesday, March 14, 9:30 a.m. - 4 p.m.
COST: $65
MAXIMUM: 54