OdySea Aquarium – an Oceanic Adventure
See two of the area's newest attractions in one location on a trip to Scottsdale. You'll be able to tour OdySea Aquarium and Butterfly Wonderland at your leisure, taking time where you want to spend it and skipping those areas that are less interesting to you.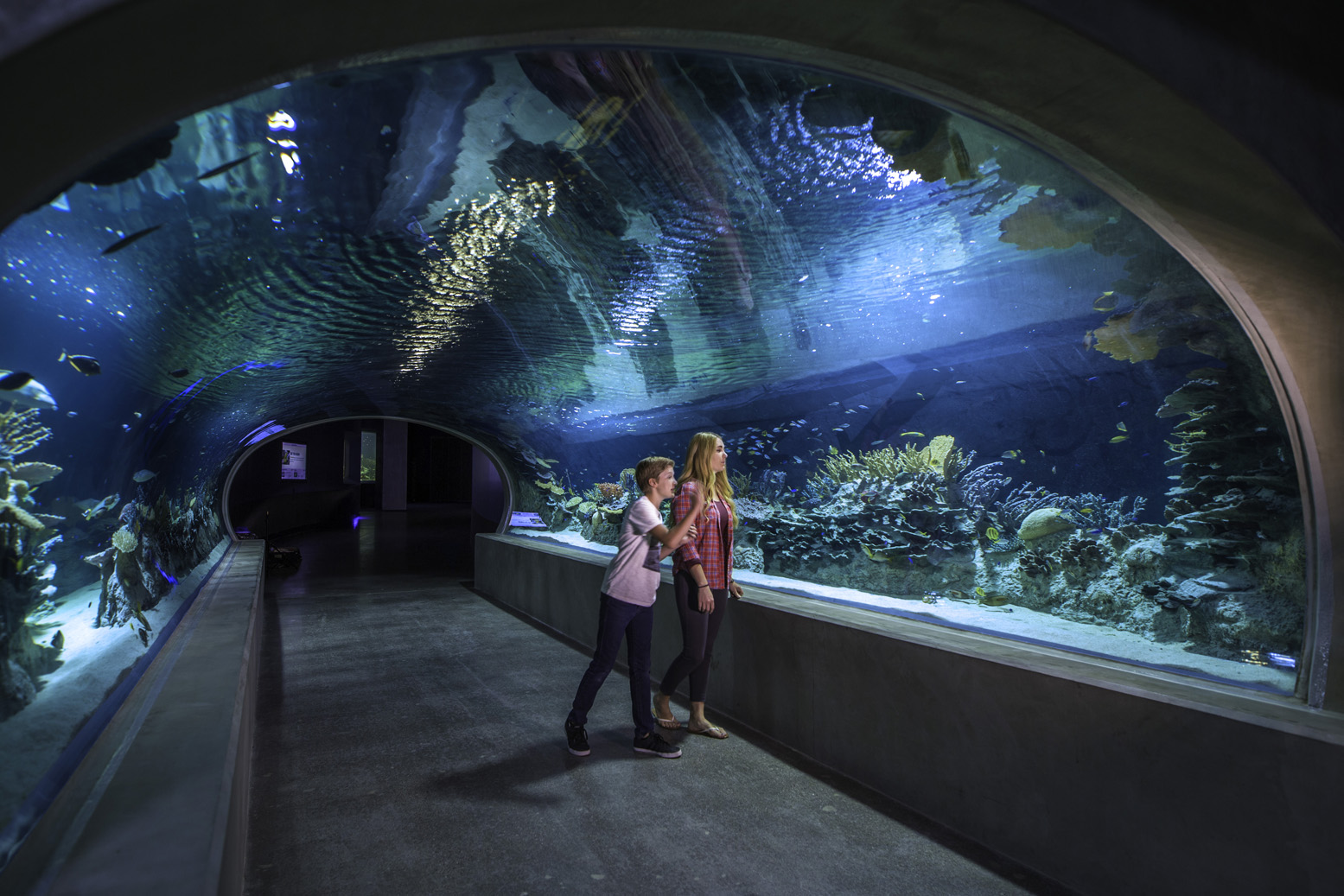 The largest aquarium in the Southwest, OdySea Aquarium takes you on an entertaining, educational oceanic adventure. The state-of-the-art facility will amaze you with a giant submerged escalator that descends into the deep ocean and a one-of-a-kind voyage through the Living Sea.
Your self-guided adventure begins in Aqua Lobby, where nine massive, globe-shaped aquariums sparkle overhead. Journey up an escalator to Rivers of the World's diverse interactive displays, demonstrations and animals that inhabit American and rainforest rivers. Pop your head into an underwater porthole at Penguin Point to see penguins transform from clumsy land animals into graceful underwater ballerinas. At Otter Banks, enjoy the otters' social chatter as they wrestle, play and demonstrate lively underwater acrobatics. Ride an underwater escalator to the Bizarre & Beautiful gallery to view a 25-minute 3D movie (included), and to Reef Jewels to stroll through a Great Barrier Reef underwater tunnel. We suggest you visit the OdySea website before your visit, so you will know what you want to see!
Butterfly Wonderland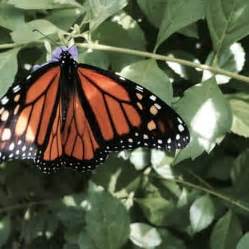 Butterfly Wonderland, the largest indoor butterfly pavilion in America, is a one-of-a-kind experience. The amazing facility includes a magnificent glass atrium that provides an ideal tropical-rainforest habitat, where thousands of butterflies from around the world fly freely; a theater for viewing the impressive and educational Flight of the Butterflies 3-D movie; interactive exhibits at "Rivers of the Amazon;" a gift shop; and a café.
Lunch will be on your own, with many eateries within easy walking distance of both attractions.
DATE / TIME: Wednesday, Feb. 21, 9 a.m.-4 p.m.
COST: $65
MAXIMUM: 56