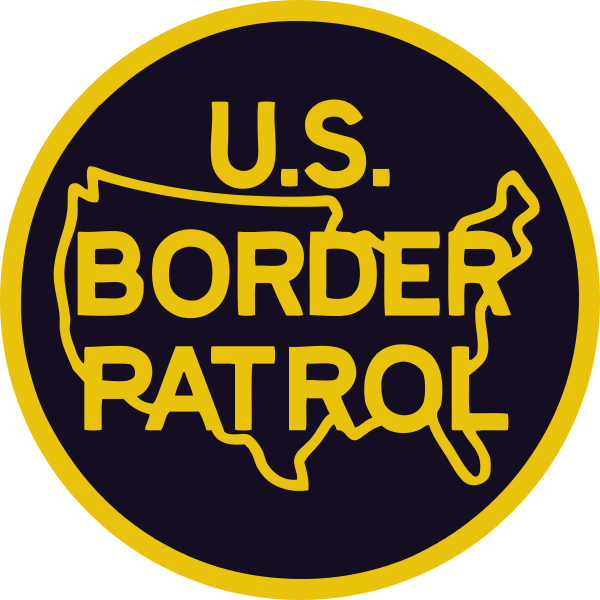 Join the representatives of Customs and Border Protection on Monday, April 8 at 10 a.m. to learn about the successes and challenges involved in managing our borders.
After the tragic events of 9/11, the United States consolidated various government resources responsible for customs, immigration, and border security into a single agency, the U.S. Customs and Border Protection (CBP). With more than 60,000 employees, CBP is the world's largest law enforcement organization.
While being on the front line to deal with illegal immigration, the CBP is also tasked with countering other types of criminal activity at our borders, including smuggling and drug trafficking across all US borders. To combat this, the CBP has developed a multifaceted strategy that includes expanding collaboration and information sharing with other law enforcement agencies, both domestic and international. The CBP has also adopted advanced technology and equipment, such as non-intrusive inspection systems, canine teams, and handheld devices, to detect drug smugglers attempting to cross into the United States.
Tickets go on sale at 9 a.m. in the lobby of the Renaissance Theater and are $5 at the door. No registration is required.