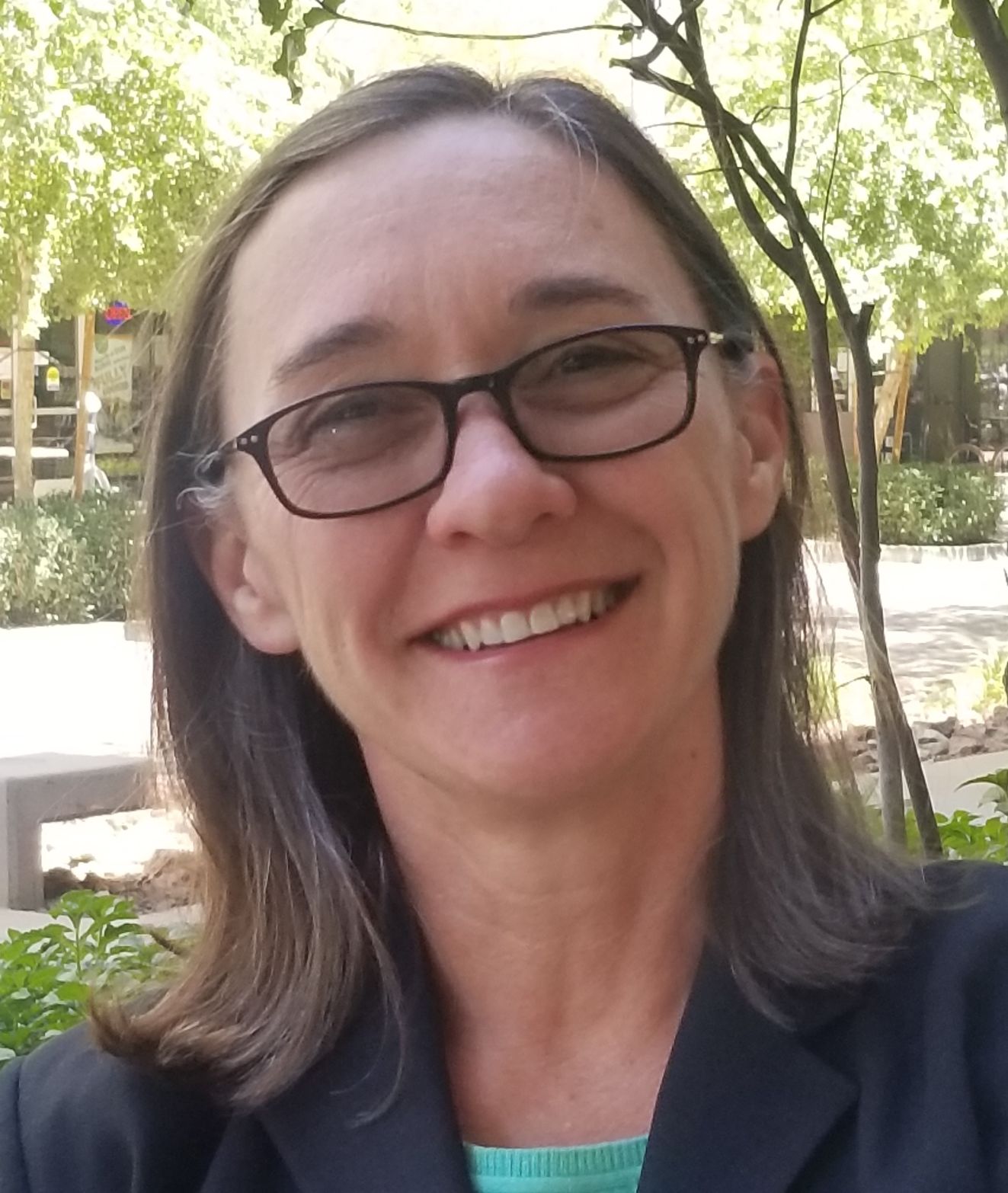 Water scarcity is a rising concern, especially in the arid Southwest. To ensure our state's prosperity in the next century, we now need to focus on protecting our groundwater and the delicate aquifers that store it. Join Sarah Porter, attorney and water expert, on Monday, Feb. 19, at 10 a.m., to learn more about the complexity involved in ensuring adequate water supplies as climate change worsens.
Even with less water from the Colorado River, we can balance the demands of industry, agriculture, and a growing population by managing our water resources wisely. Porter will explain the current water policy in Arizona and the prospects for water security in the future.
A new 100-year groundwater model shows that groundwater pumping has reached a level that may limit new housing developments in the Greater Phoenix area. Porter will discuss how these limits affect affordable housing and what actions cities can take to mitigate them.
Sarah Porter is the Director of the Kyl Center for Water Policy at Arizona State University. She has been deeply involved in the Western Rivers Project, a multi-state effort to conserve and restore vital river habitats in the West. Under her direction, the Kyl Center produces accessible information and tools to help the public and policymakers understand our water situation and foster research and collaboration in order to build sound water policy for Arizona and the West.
Tickets are $5 at the door and go on sale at 9 a.m. in the lobby of the Renaissance Theater. No registration is required.