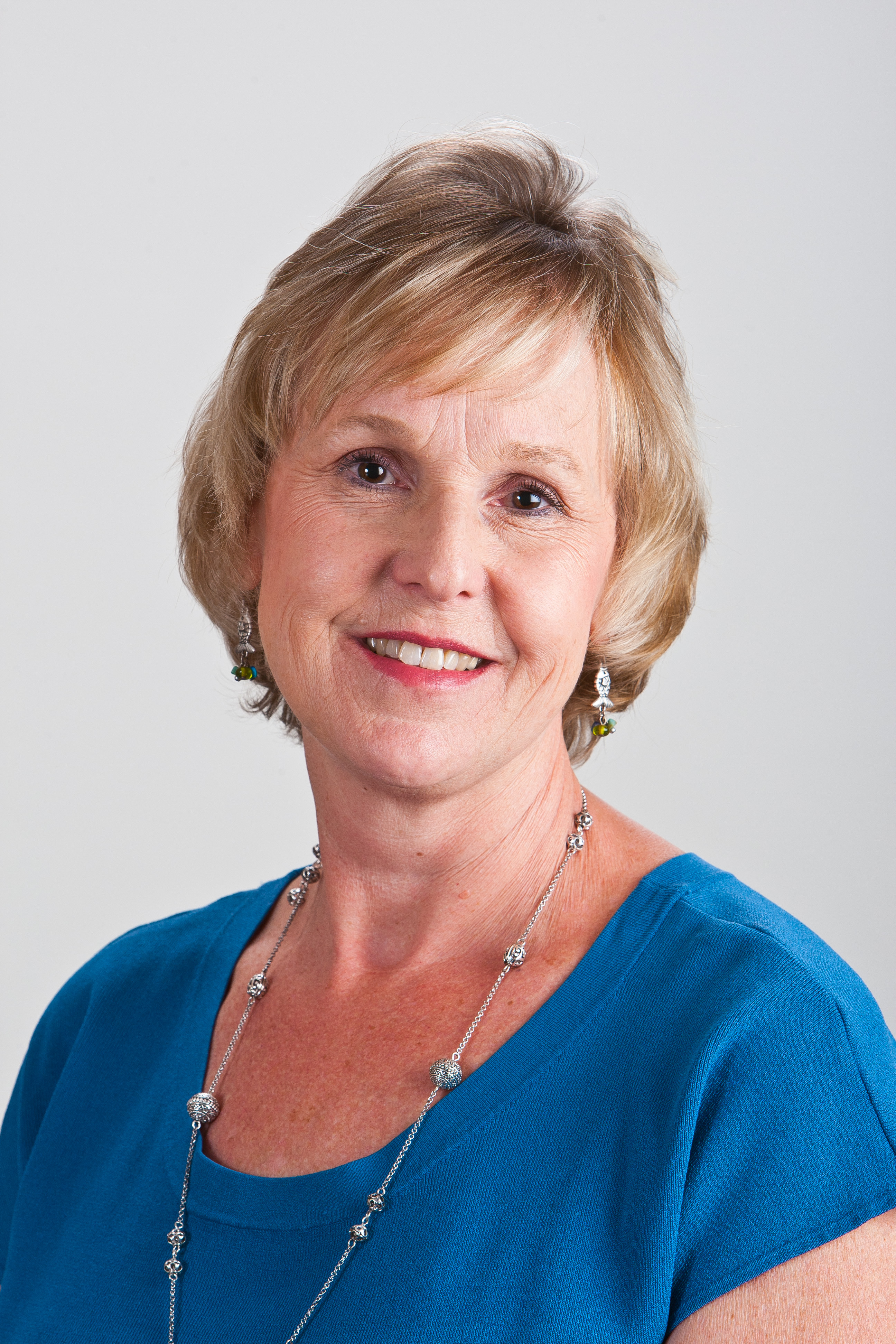 Does the enjoyment of life end when a person is diagnosed with dementia? Of course not! If you or a loved one has been diagnosed with this condition, you may think that travel is no longer an option. That is not true. With careful planning and guidance, life can still be enjoyed and new places explored.
Join Jan Dougherty on Monday, Jan. 22 at 10 a.m., for an enlightening discussion about traveling well with Dementia. Dougherty has more than 30 years of clinical and leadership experience in helping people with dementia and their families. She is the author of the book Travel Well with Dementia: Essential Tips to Enjoy the Journey, which gives practical advice on how to plan a safe and enjoyable trip. She is also the founder of TravALZ, which provides training for the travel industry on how to better serve people with dementia.
In early and middle stages of dementia, the sights and sounds of new places can be used to create new memories and make the journey more enjoyable. The sights and sounds can also become overwhelming to someone with dementia and can cause them distress. Open communication and trust between everyone traveling together are essential in order to be ready to face any unexpected difficulties. The presentation will provide examples of how to cope with a variety of behaviors.
Tickets go on sale at 9 a.m. in the lobby of the Renaissance Theater and are $5 at the door. No registration is required.